Free Shipping with all orders over $35!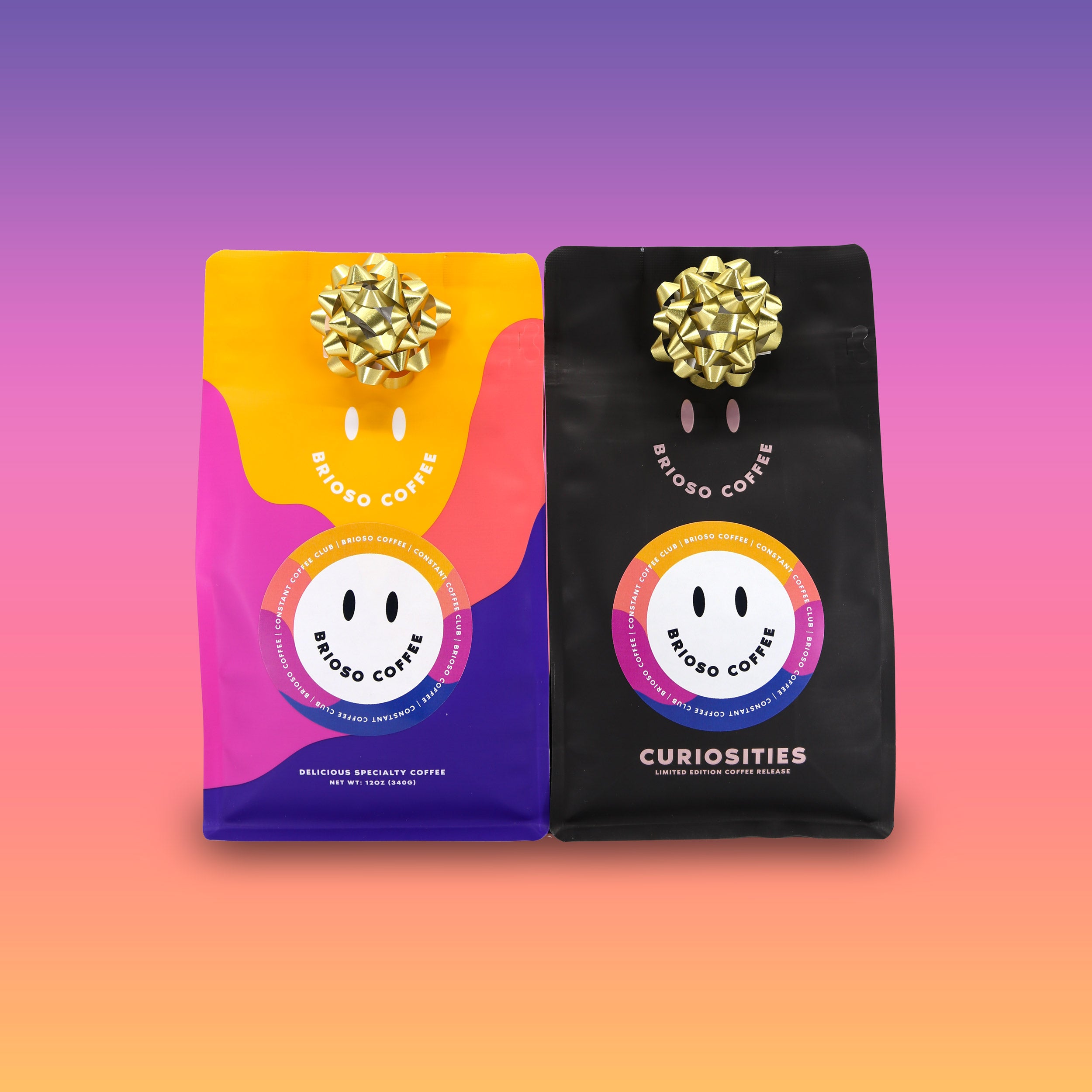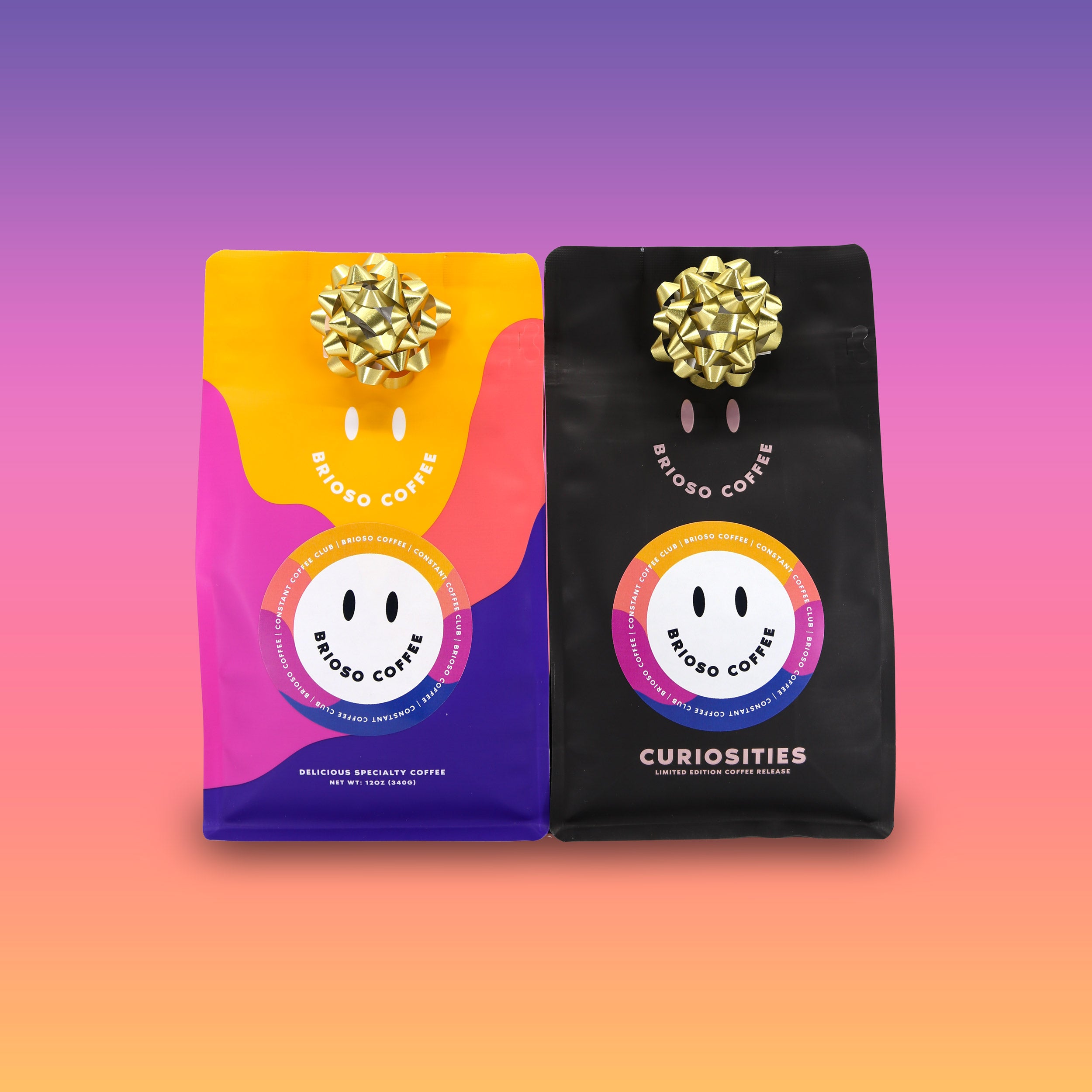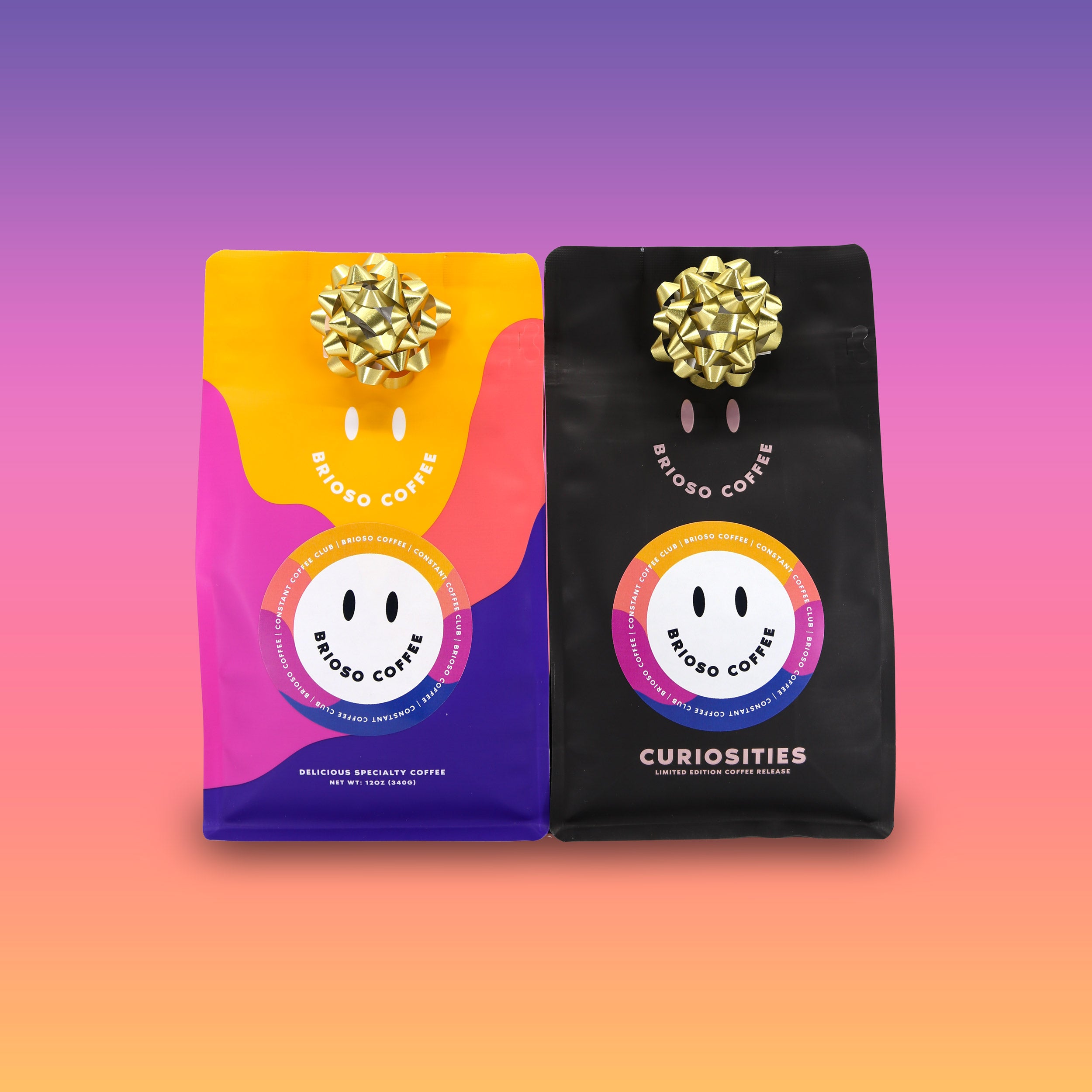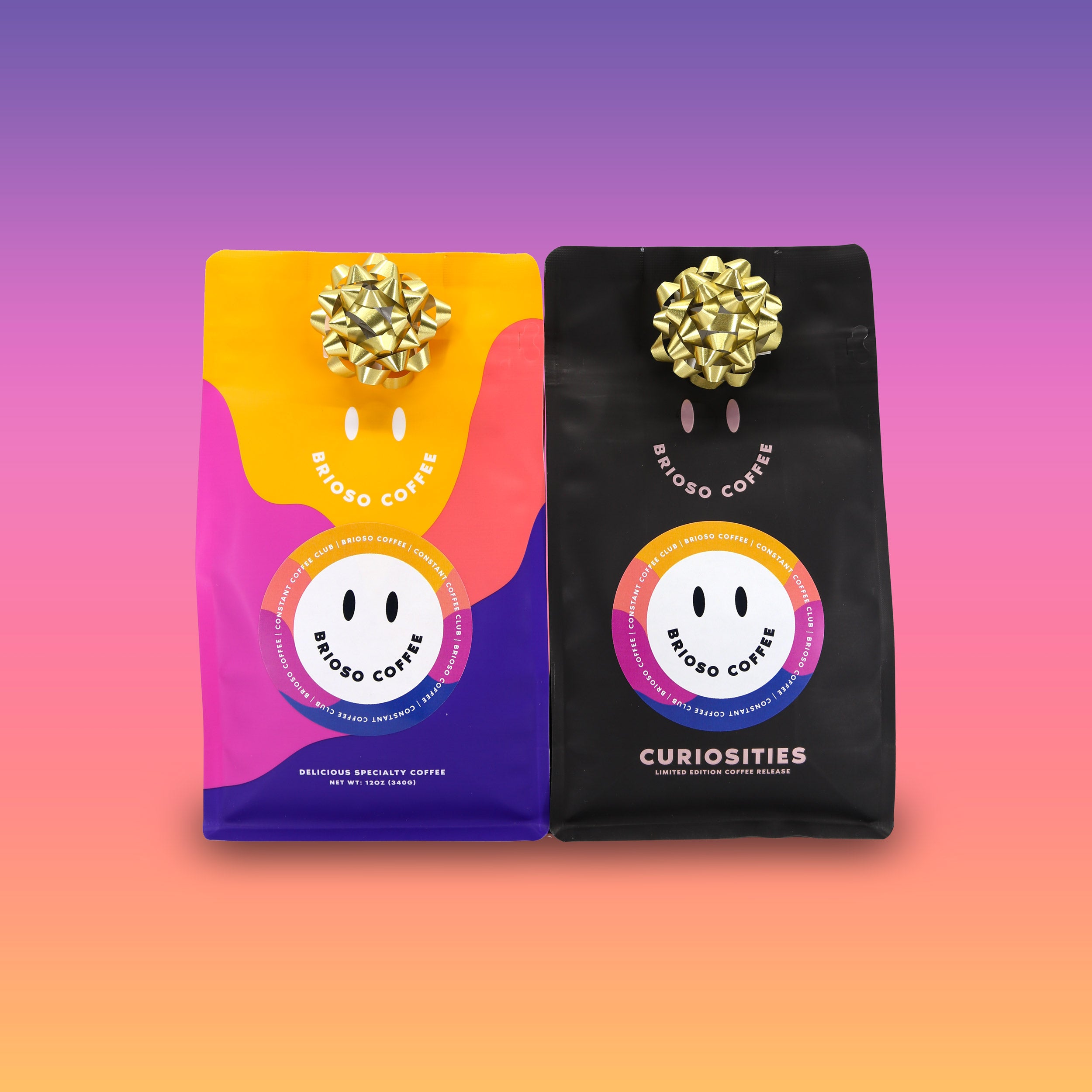 Gift Subscription - One Month
Our gift-able coffee subscription in the small-but-mighty one month size. Pay ahead and we will ship a 12oz bag of our delicious single origin coffee to the selected shipping address every two weeks for a month, bringing joy and excitement to your gift-receiver of choice (we won't judge if you want to gift coffee to yourself; we totally get it).
Our roaster, Carl, will pick one of his favorites each shipment, some that normally sell for over $30/lb!
Pick a grind size - we recommend whole bean for anyone with their own grinder (pair it with a grinder for the ultimate gift!)
Sit back and relax! You just picked out a great gift and no further action is required on your part - this is a one time purchase and you won't be billed after the first purchase.

***Looking for recurring billing subscriptions (endless coffee?!?) - Click Here