Free Shipping with all orders over $35!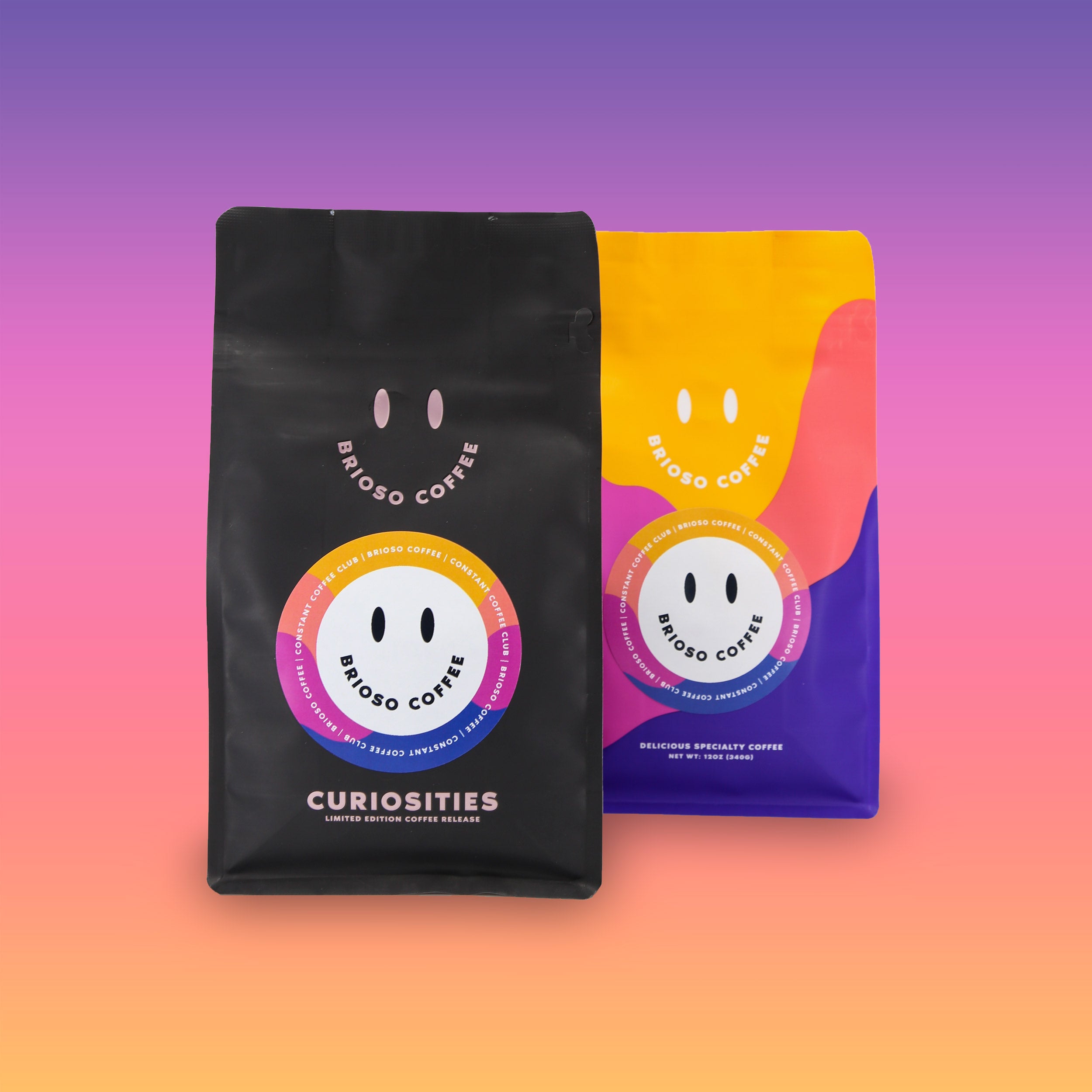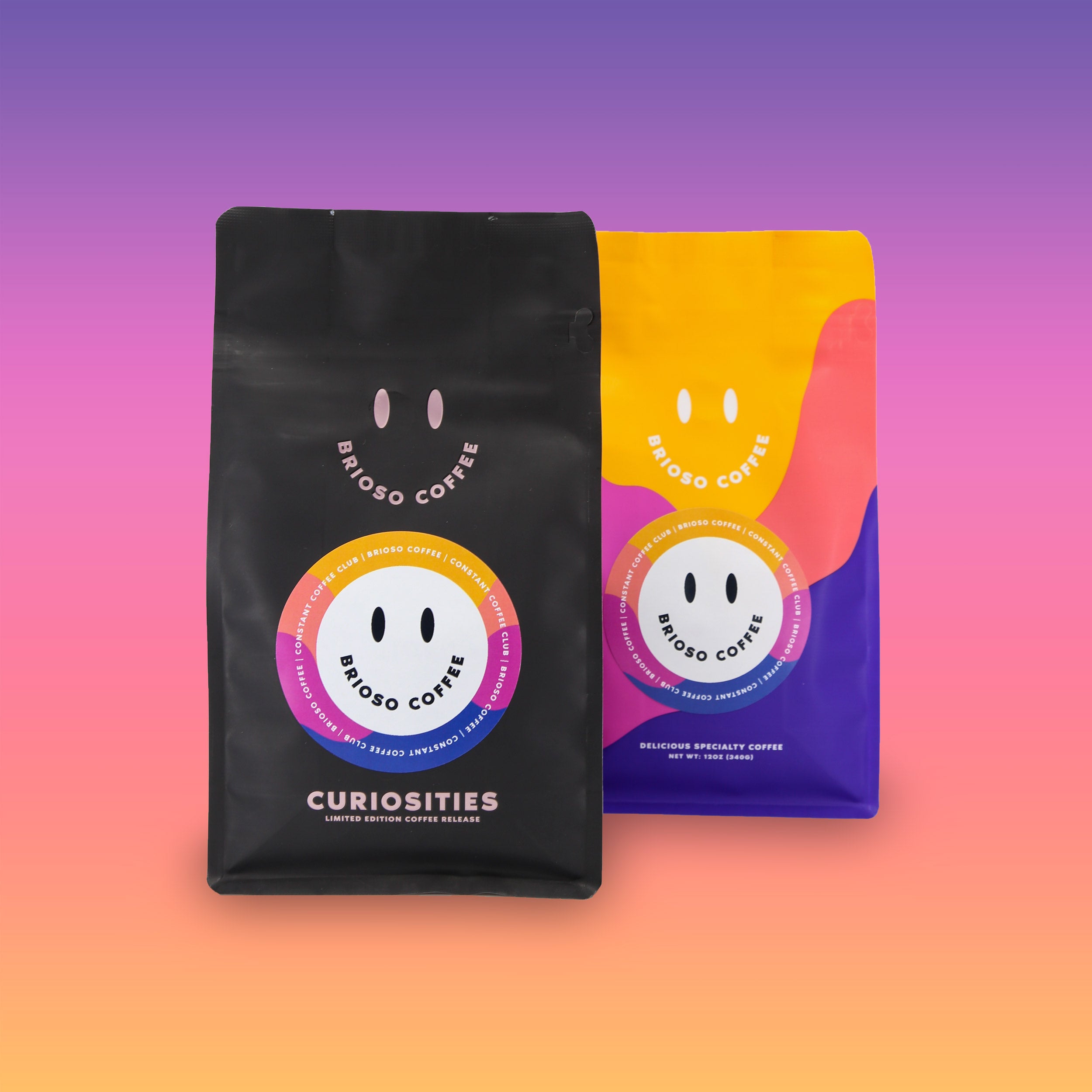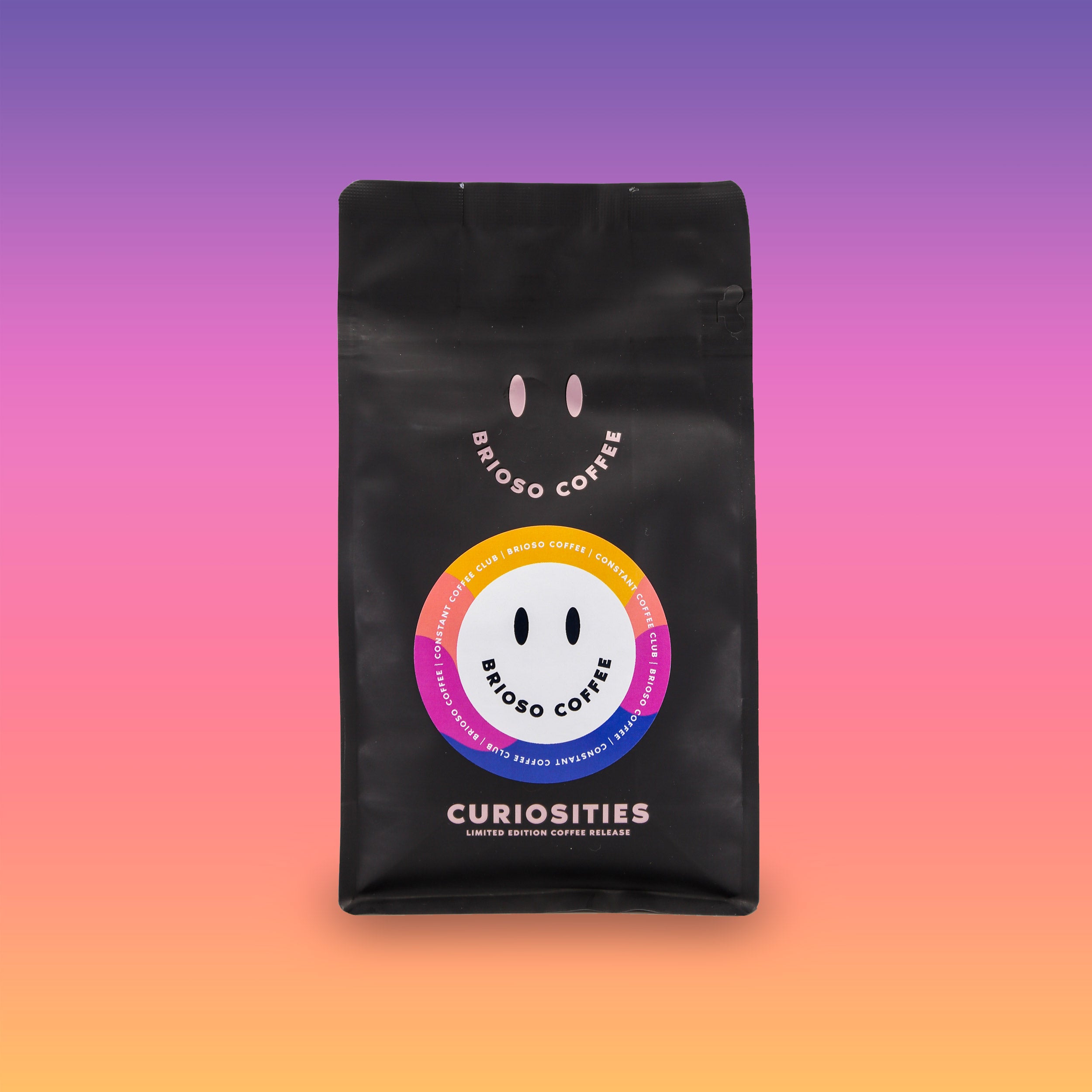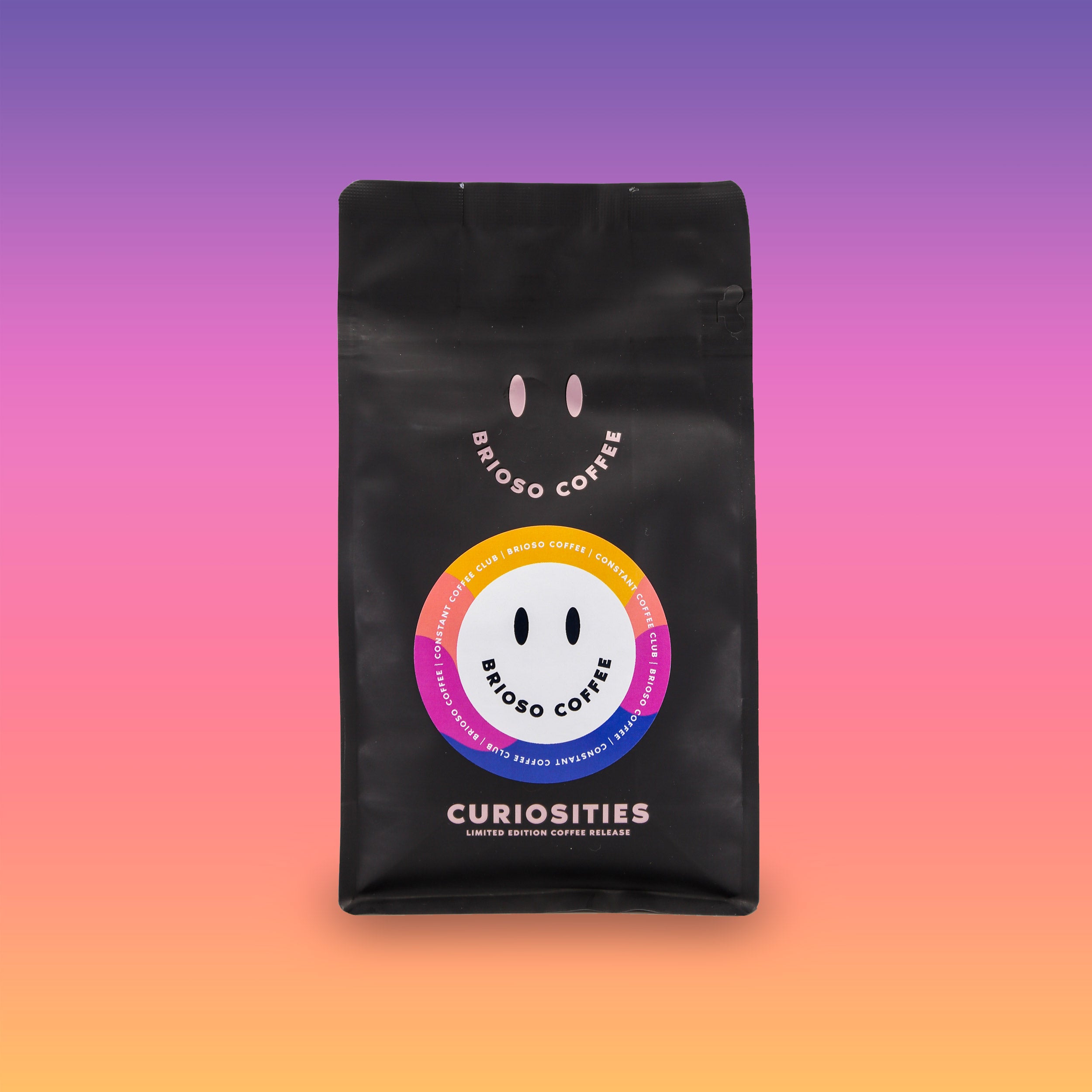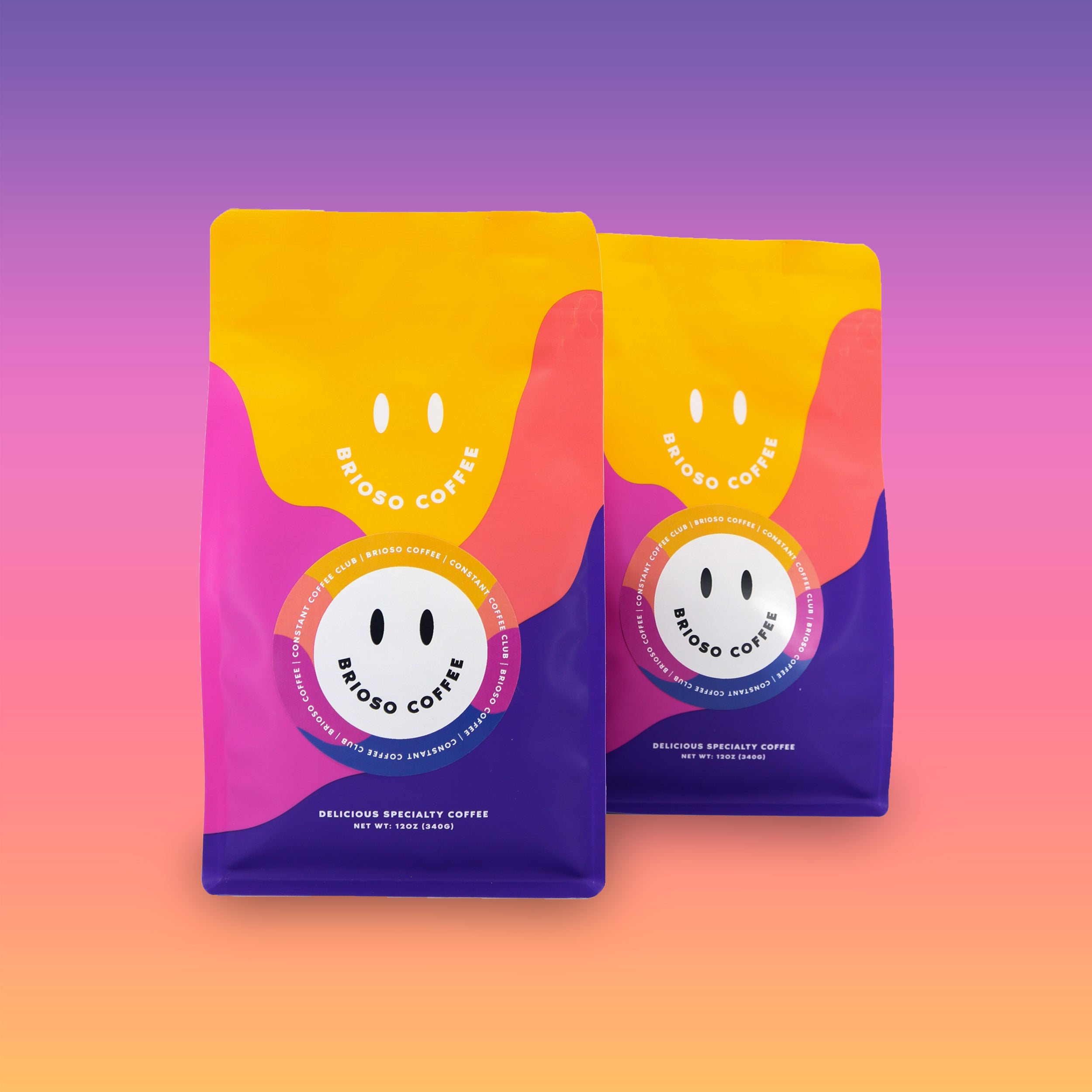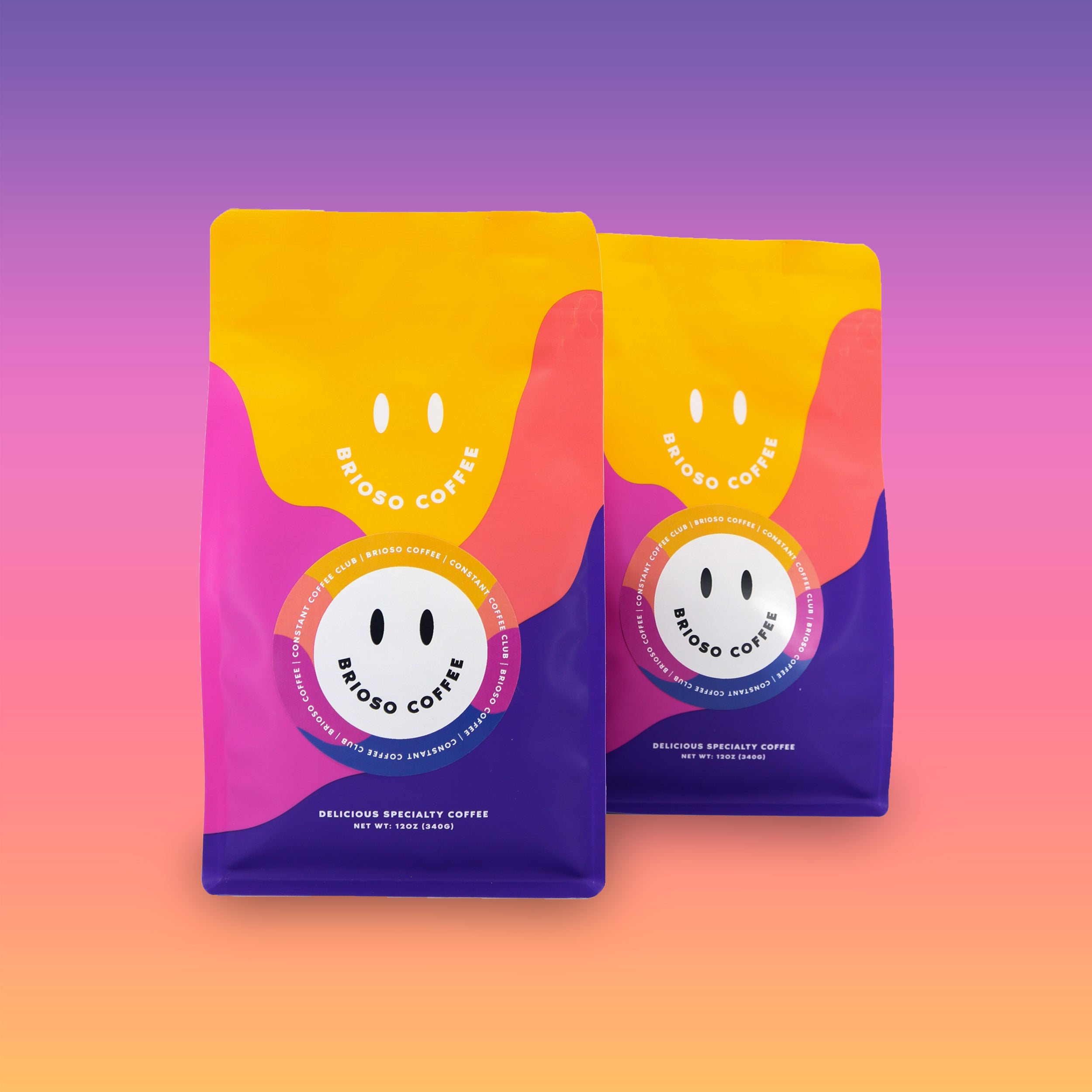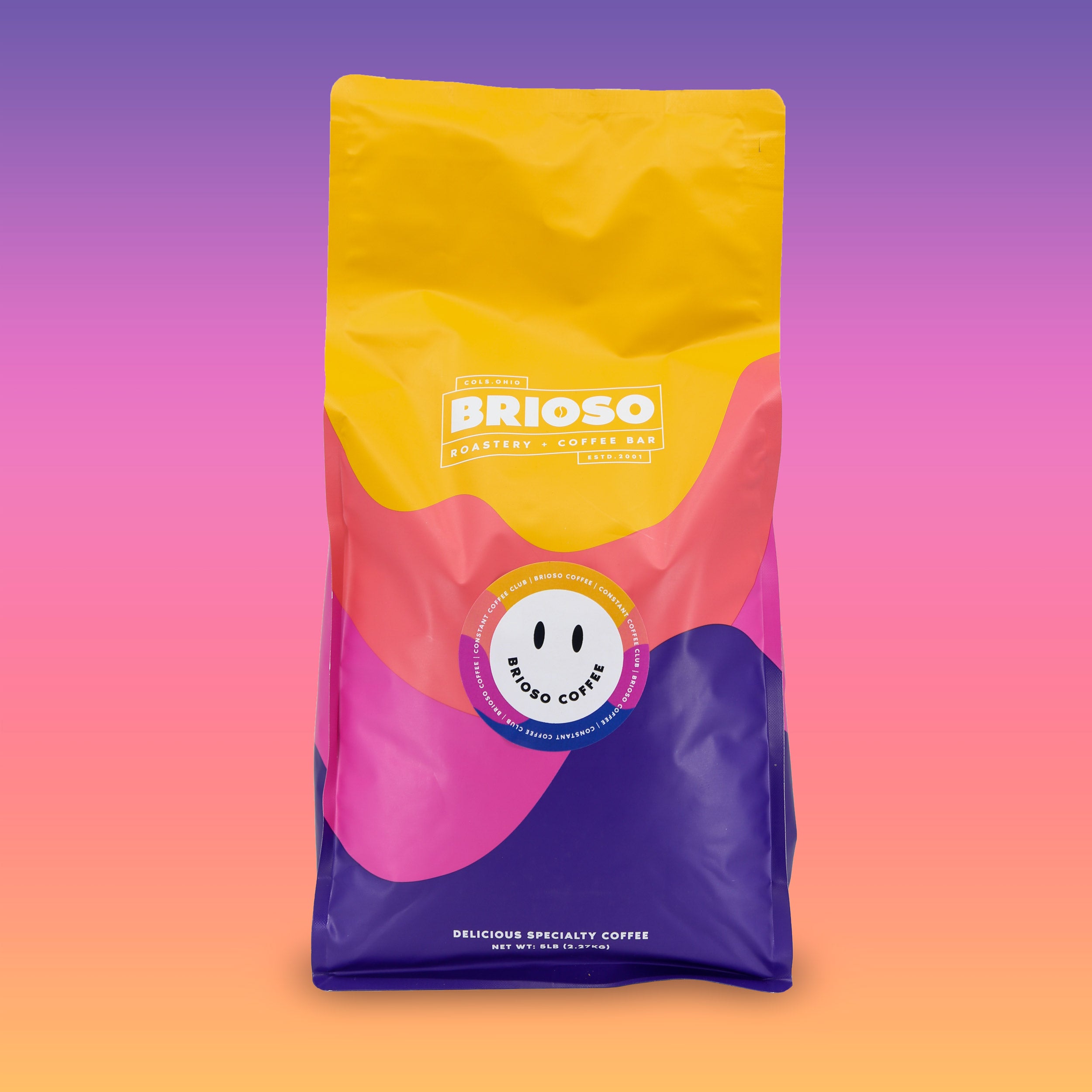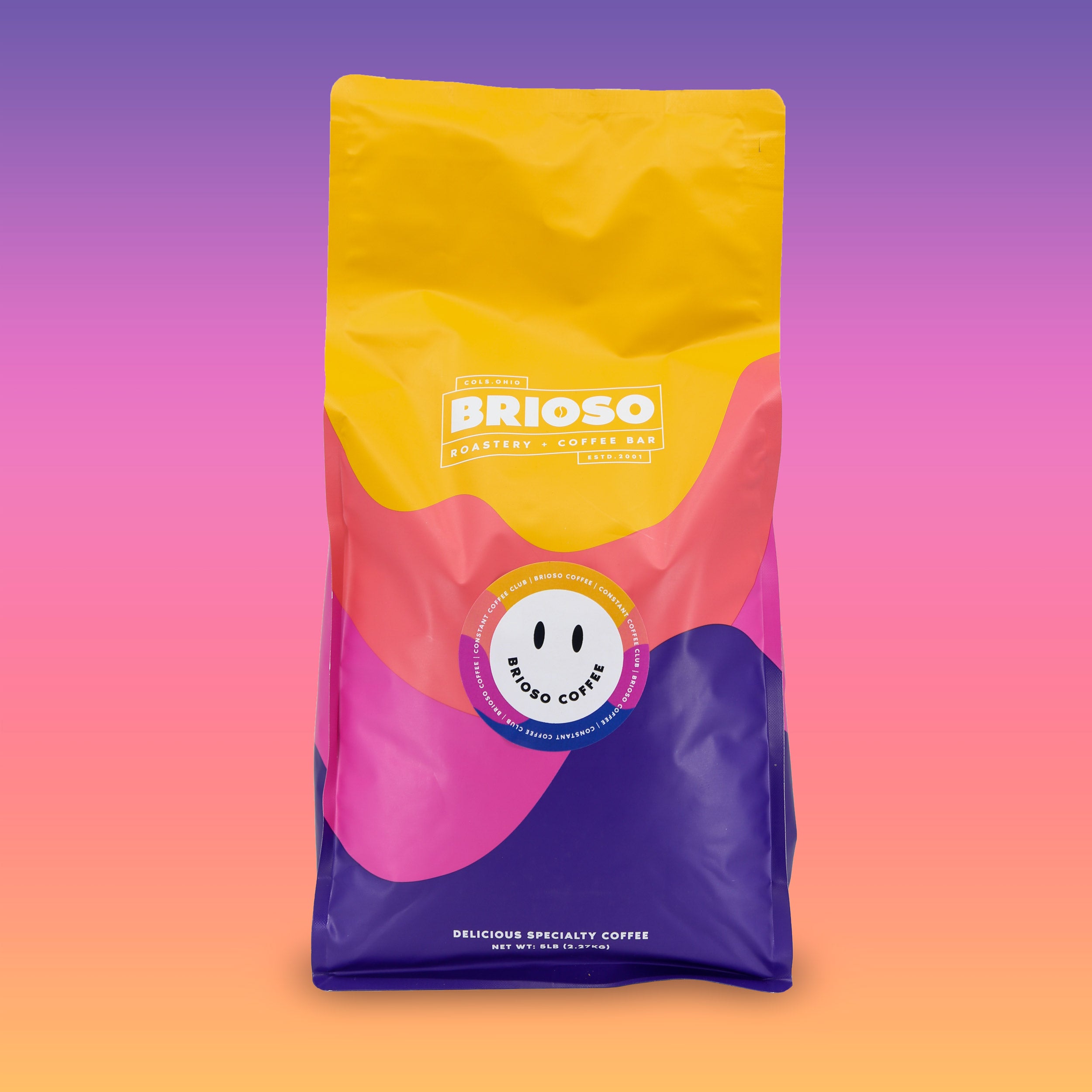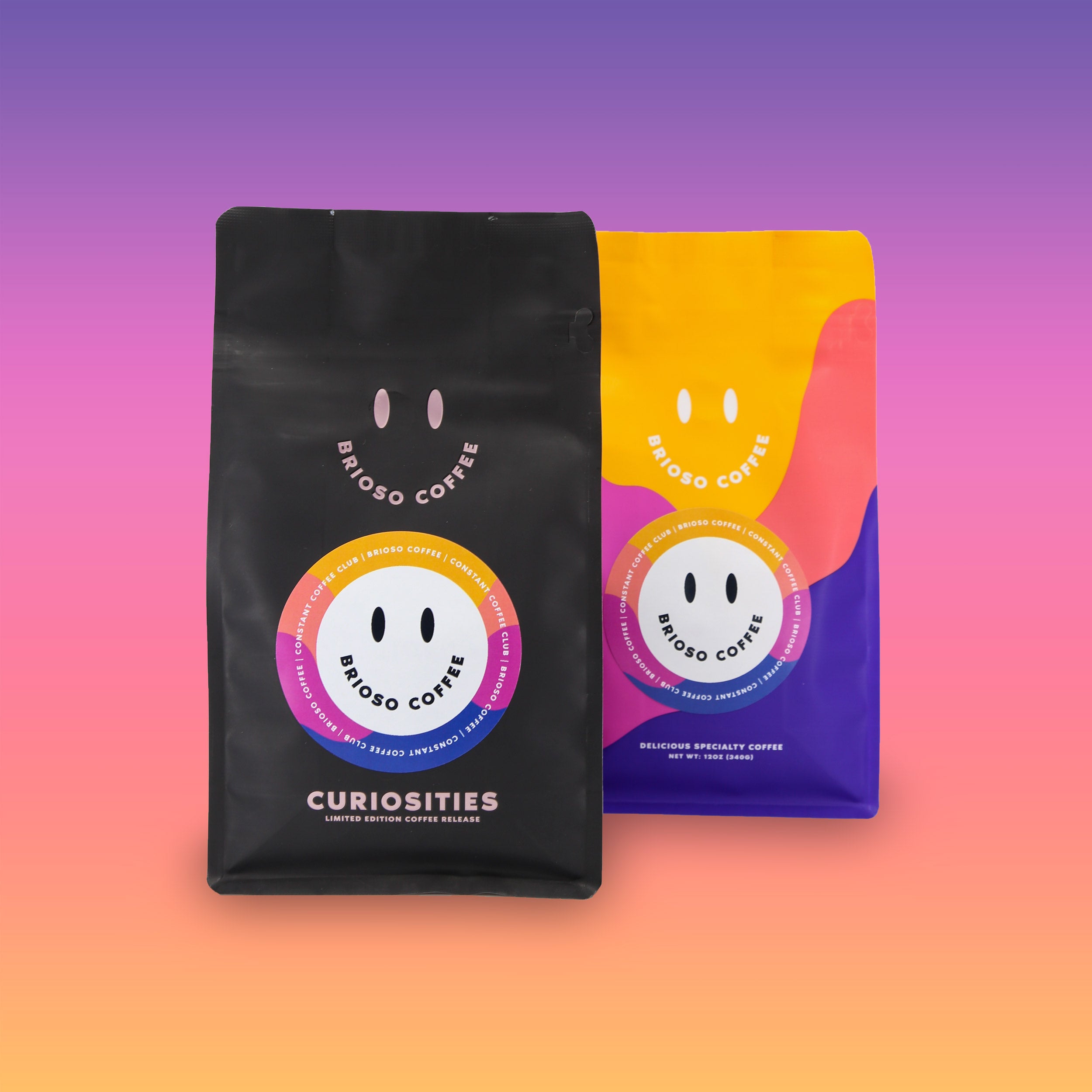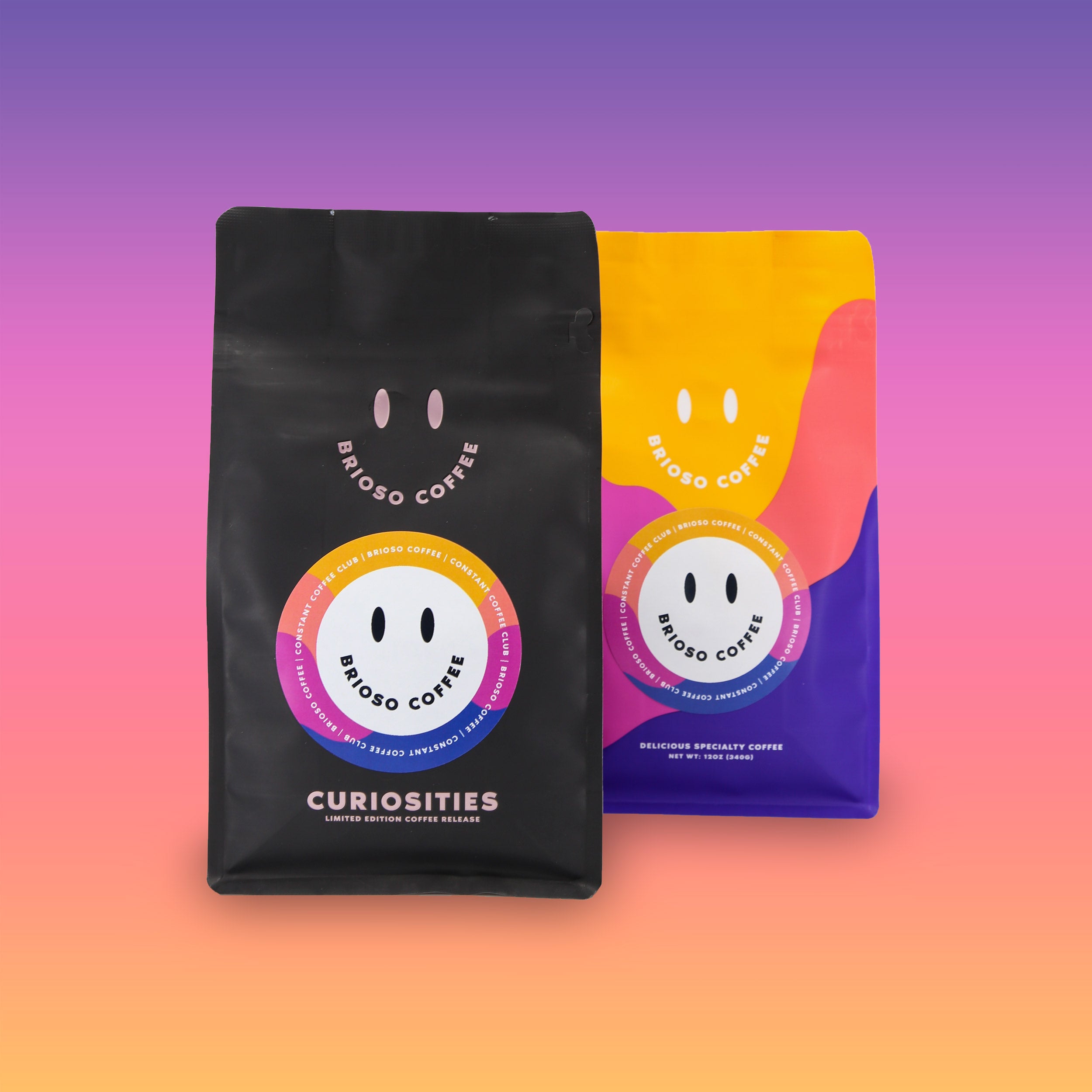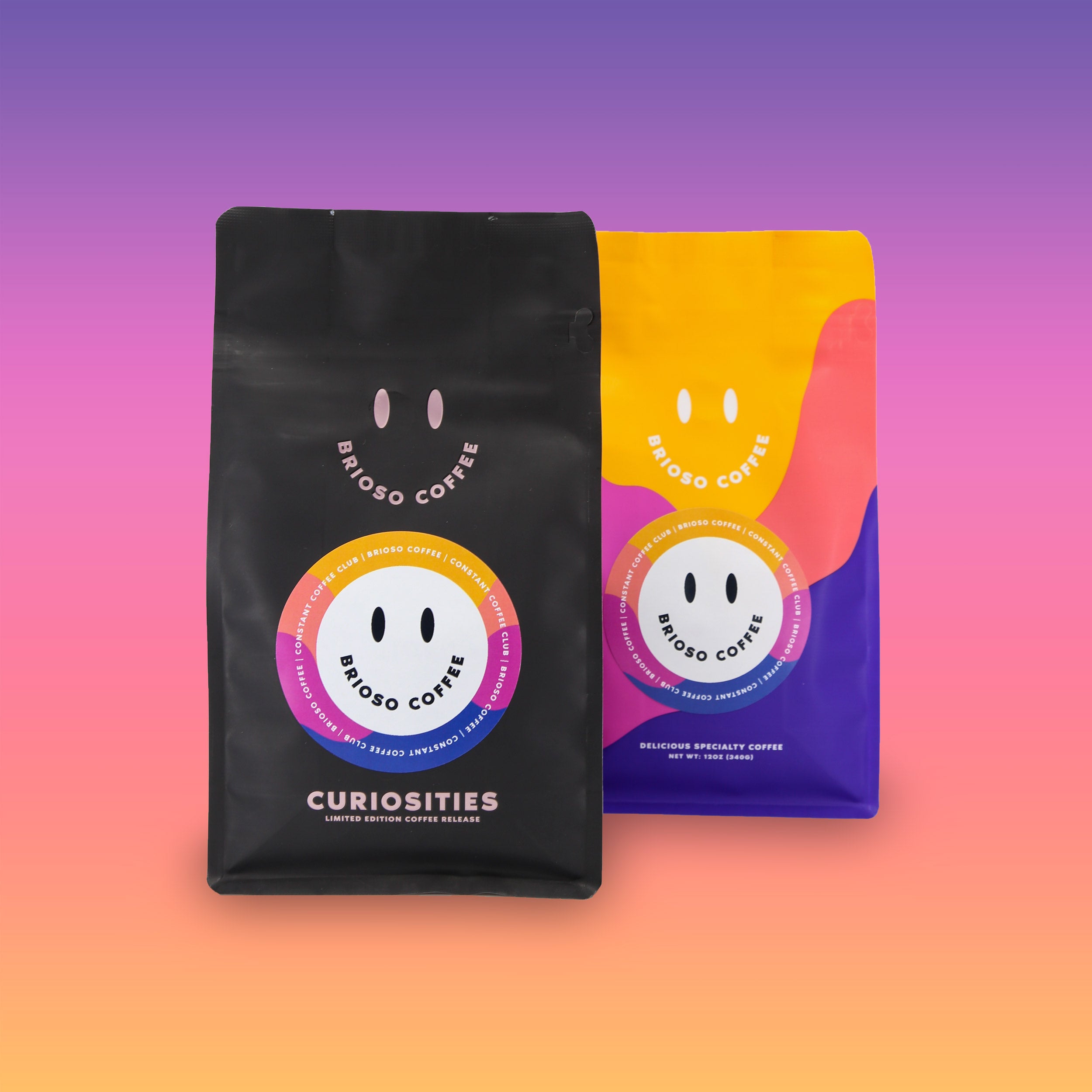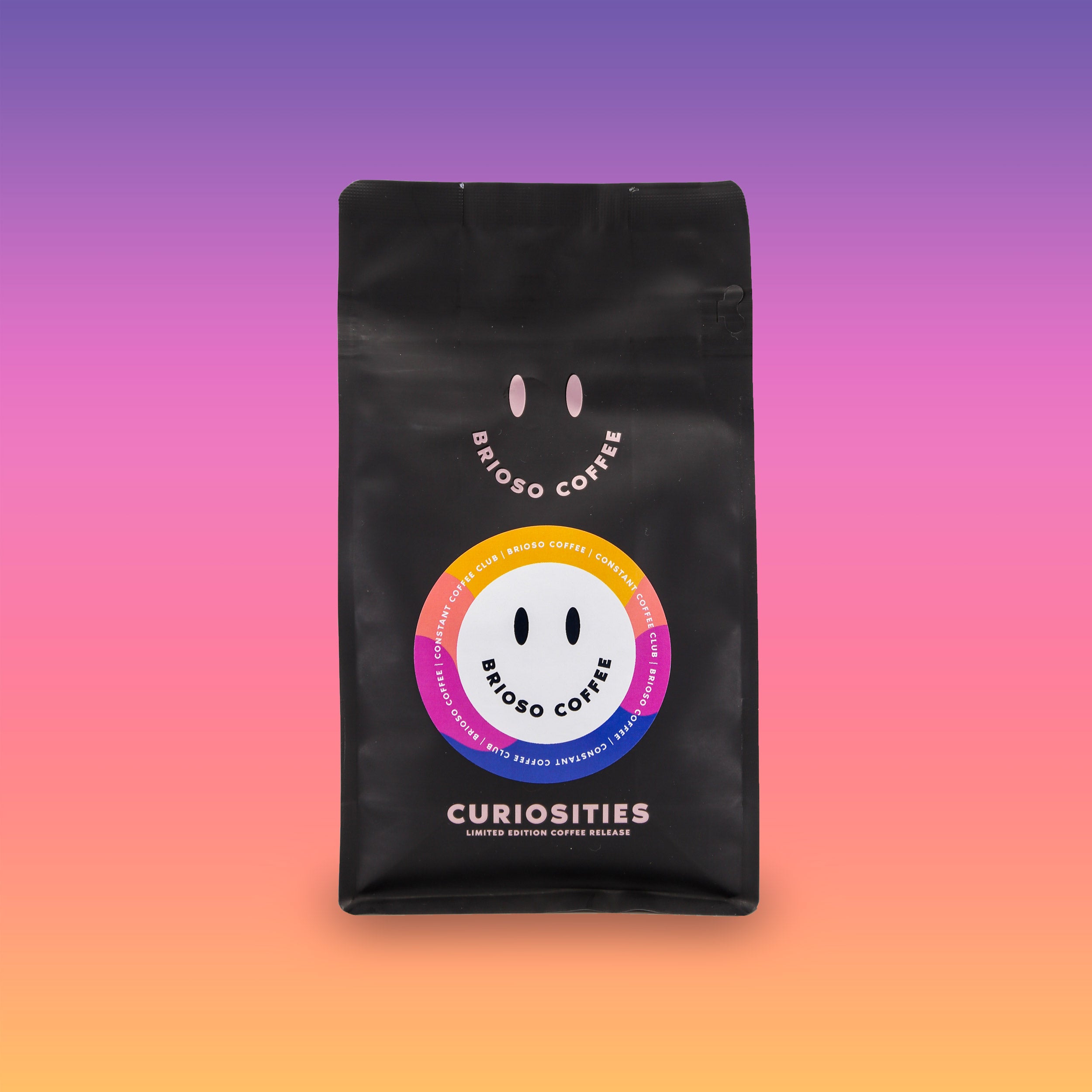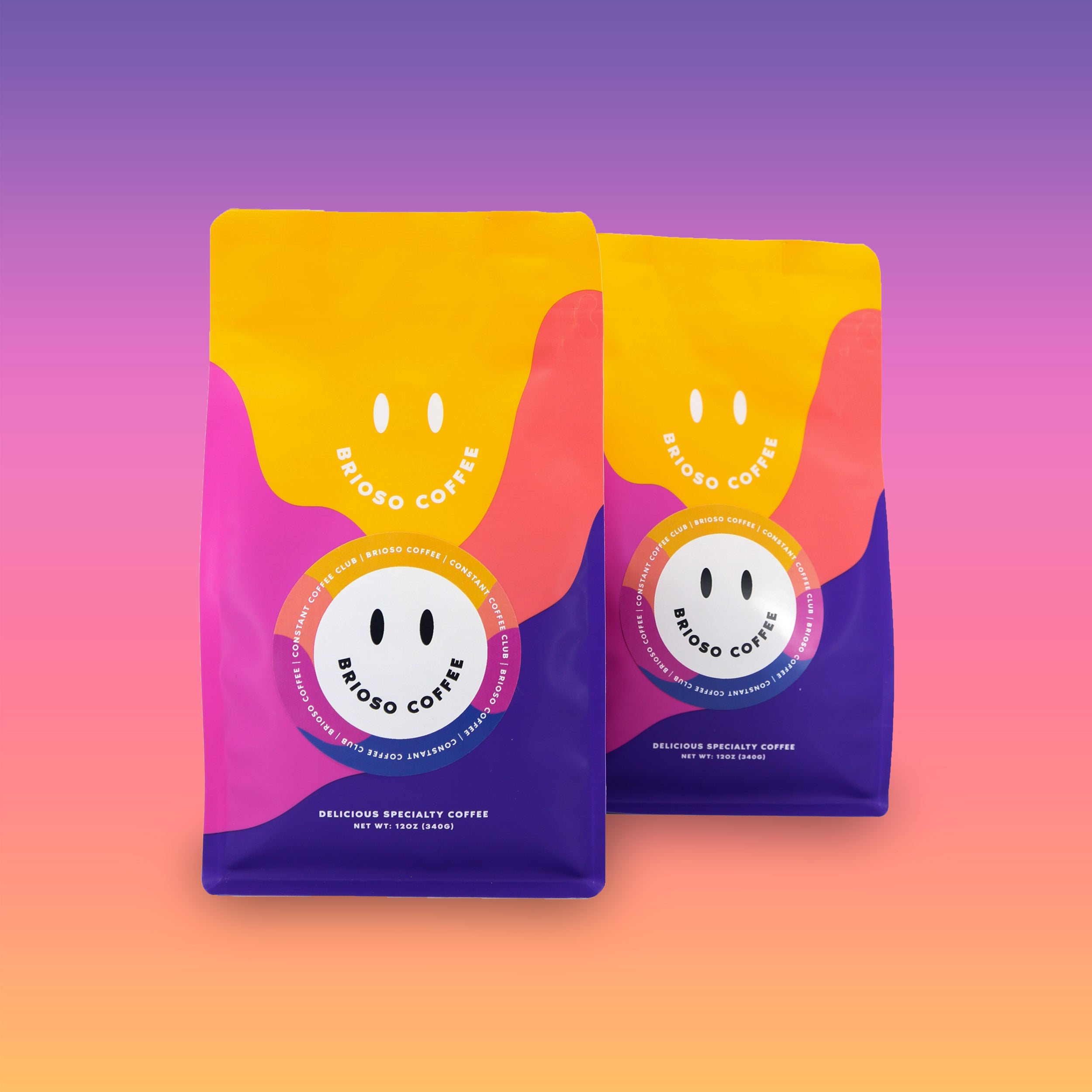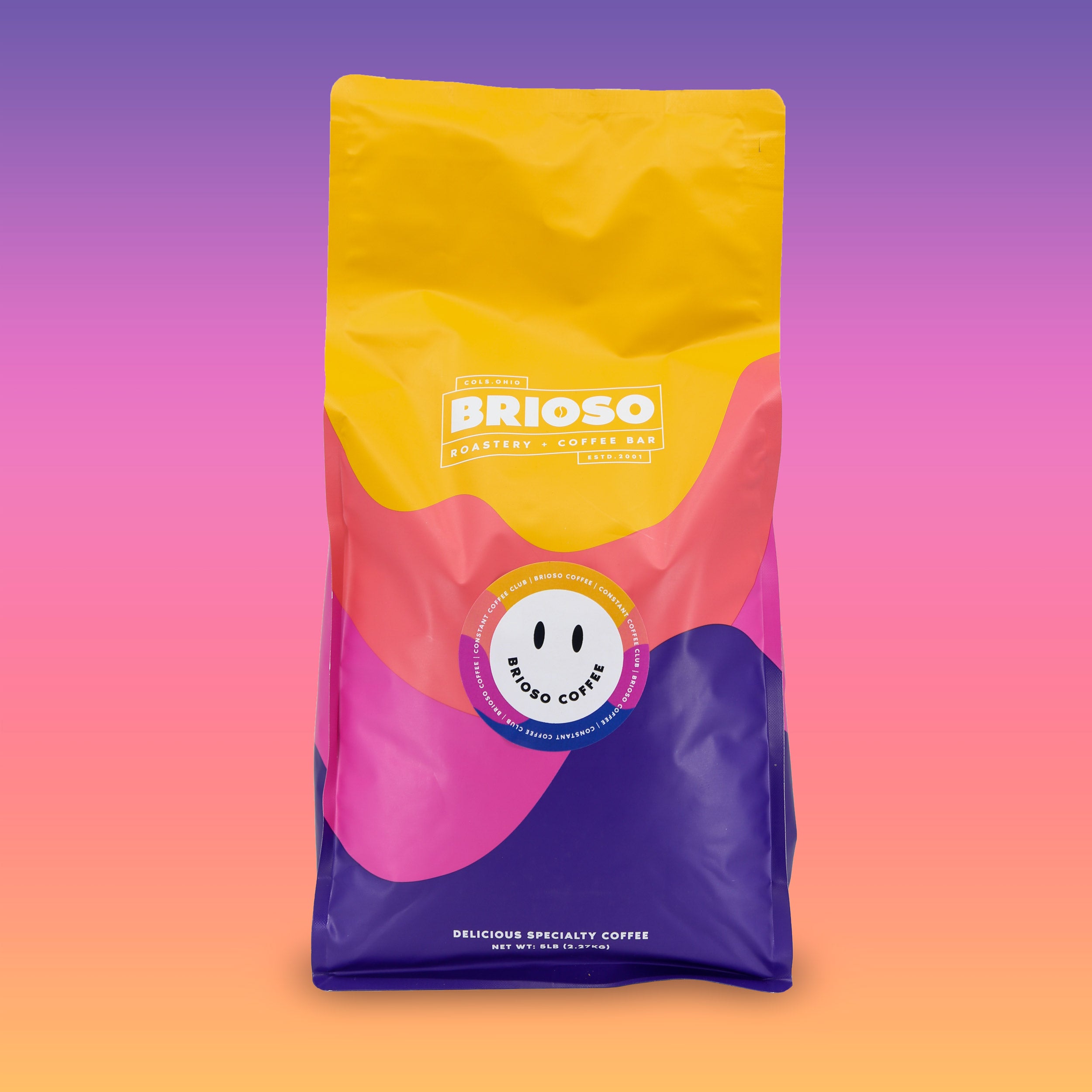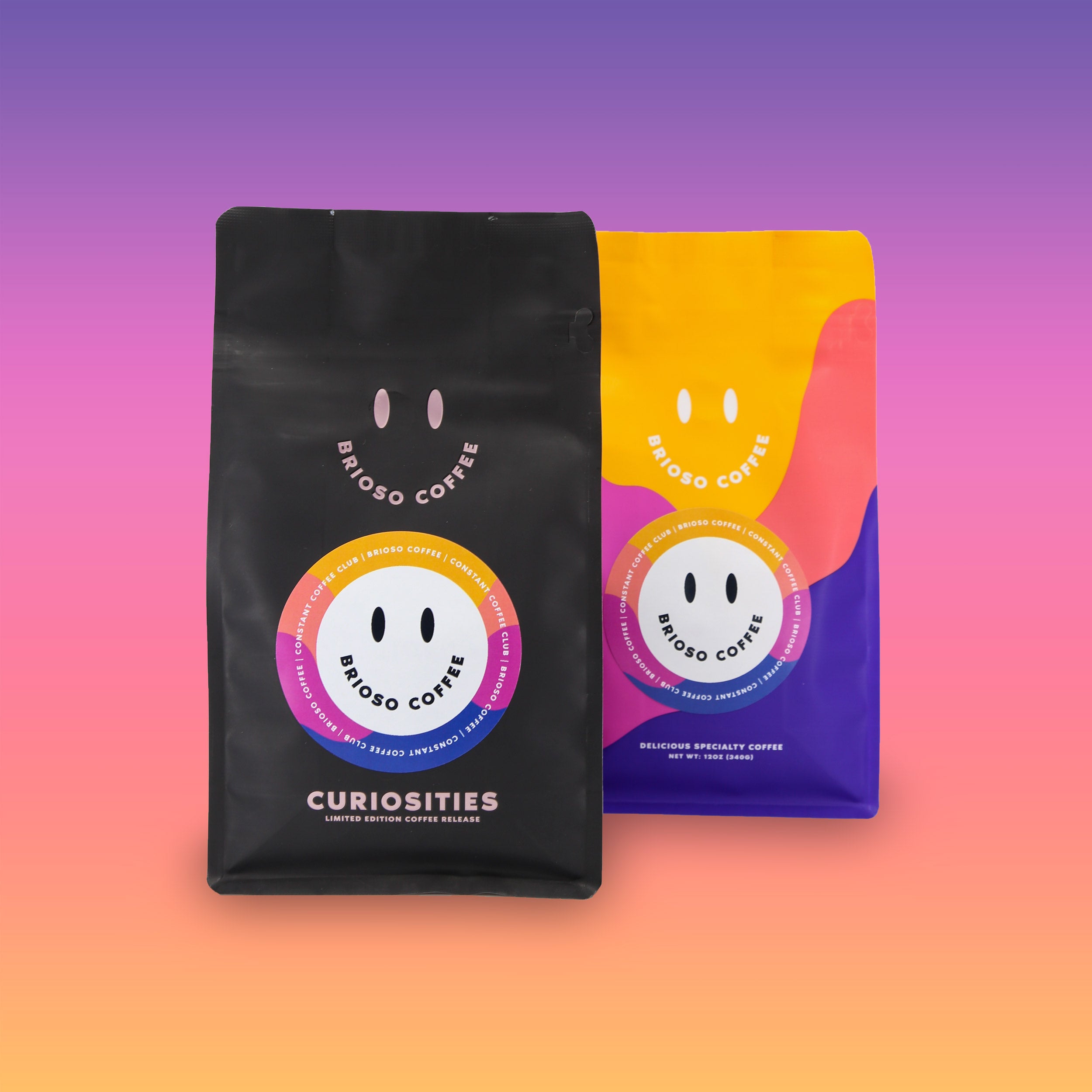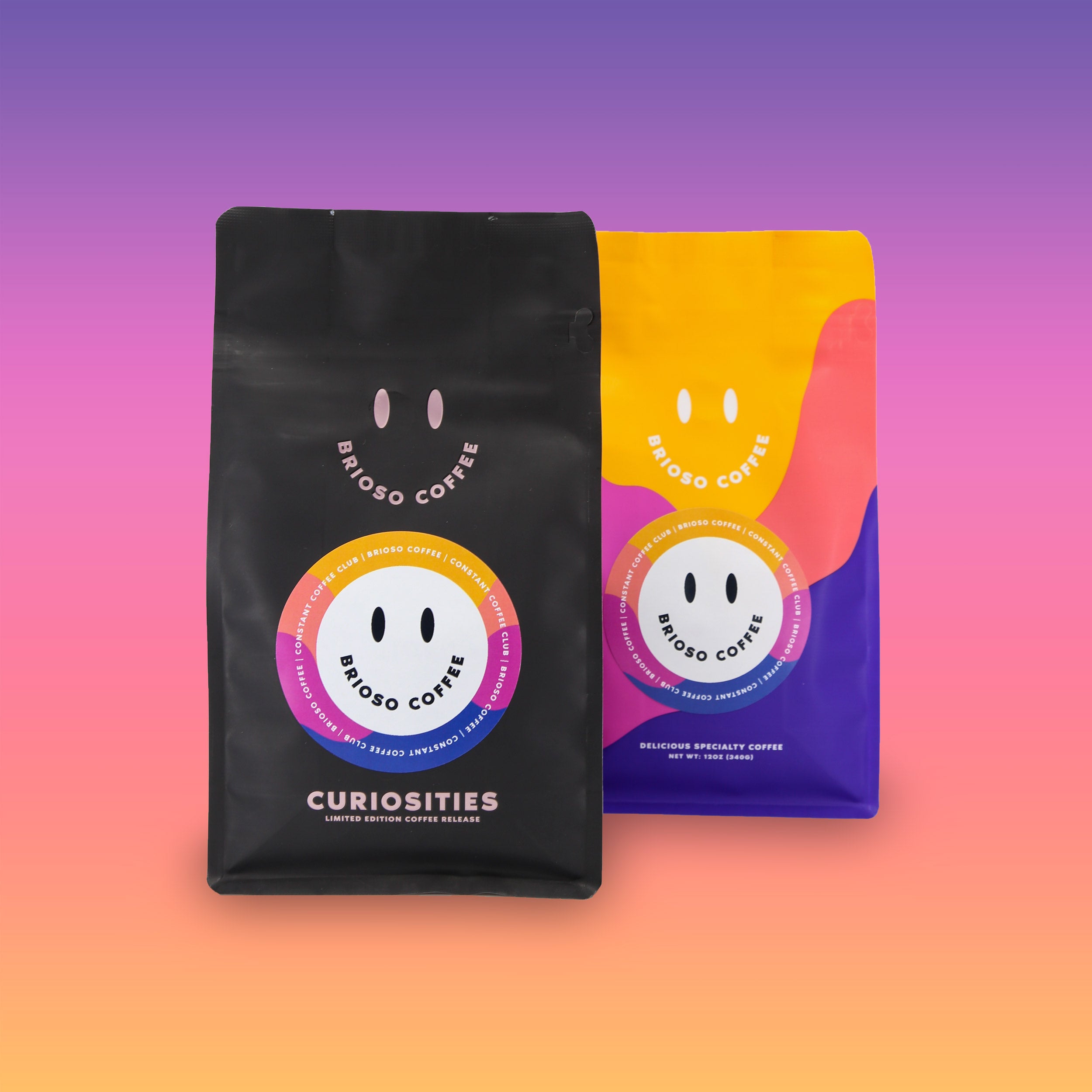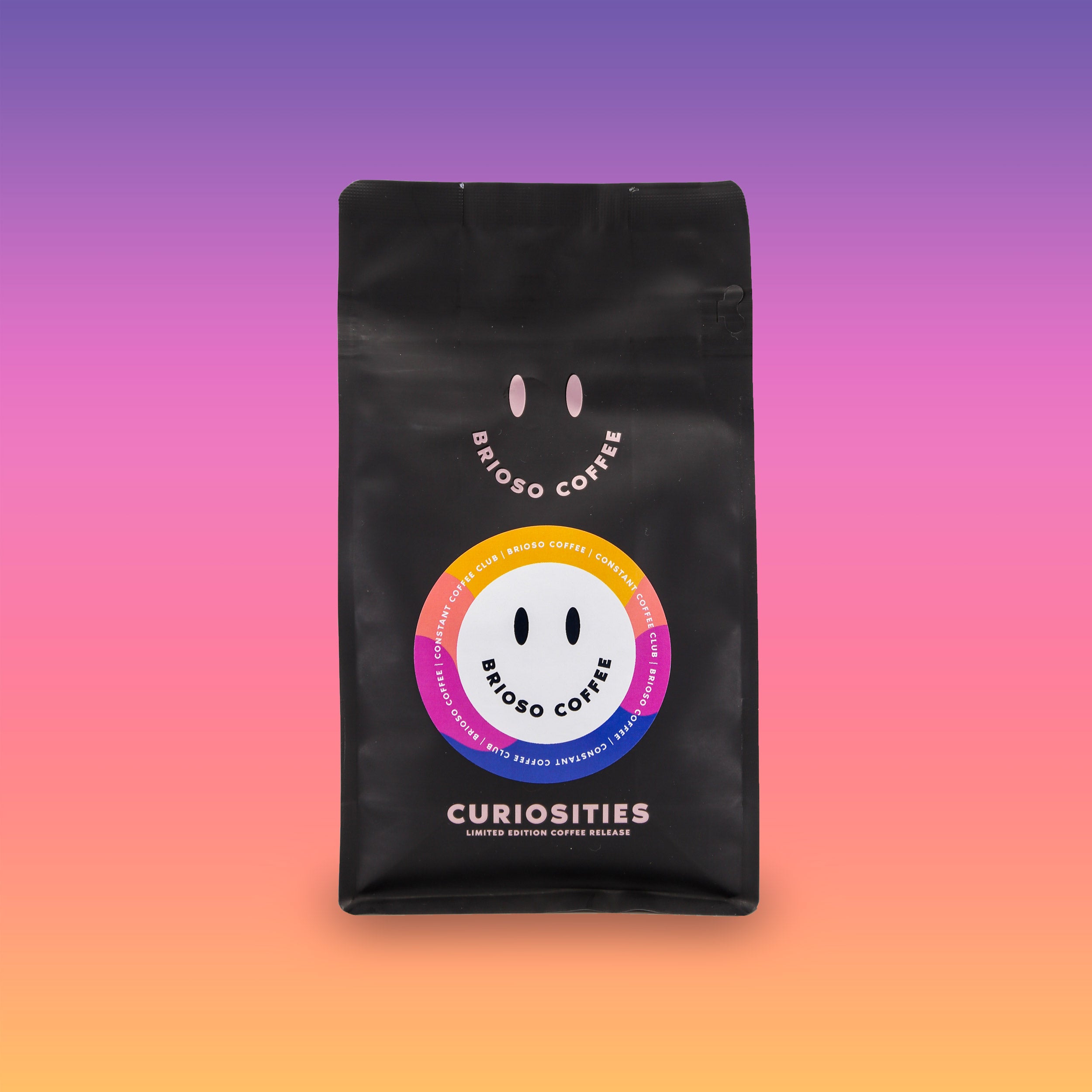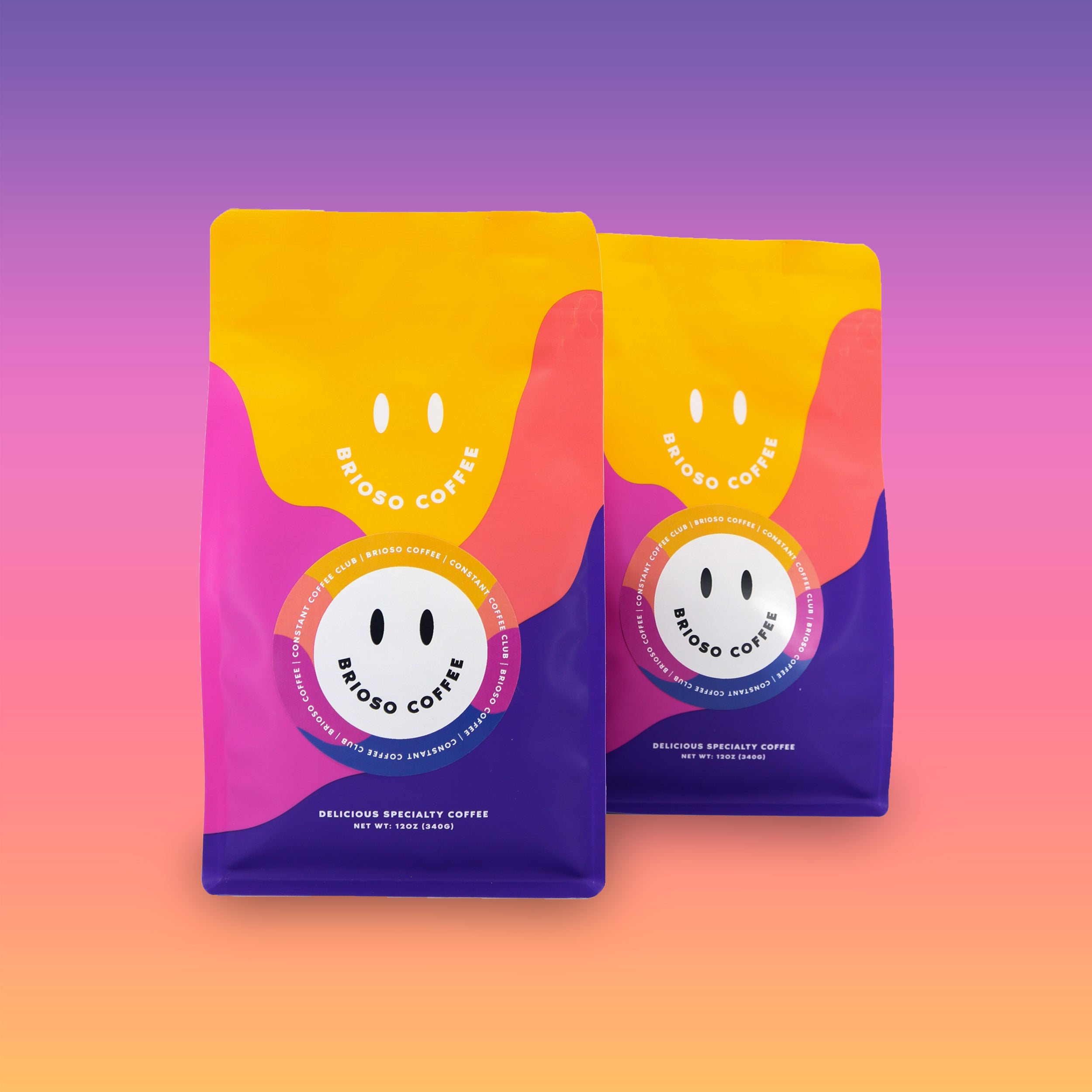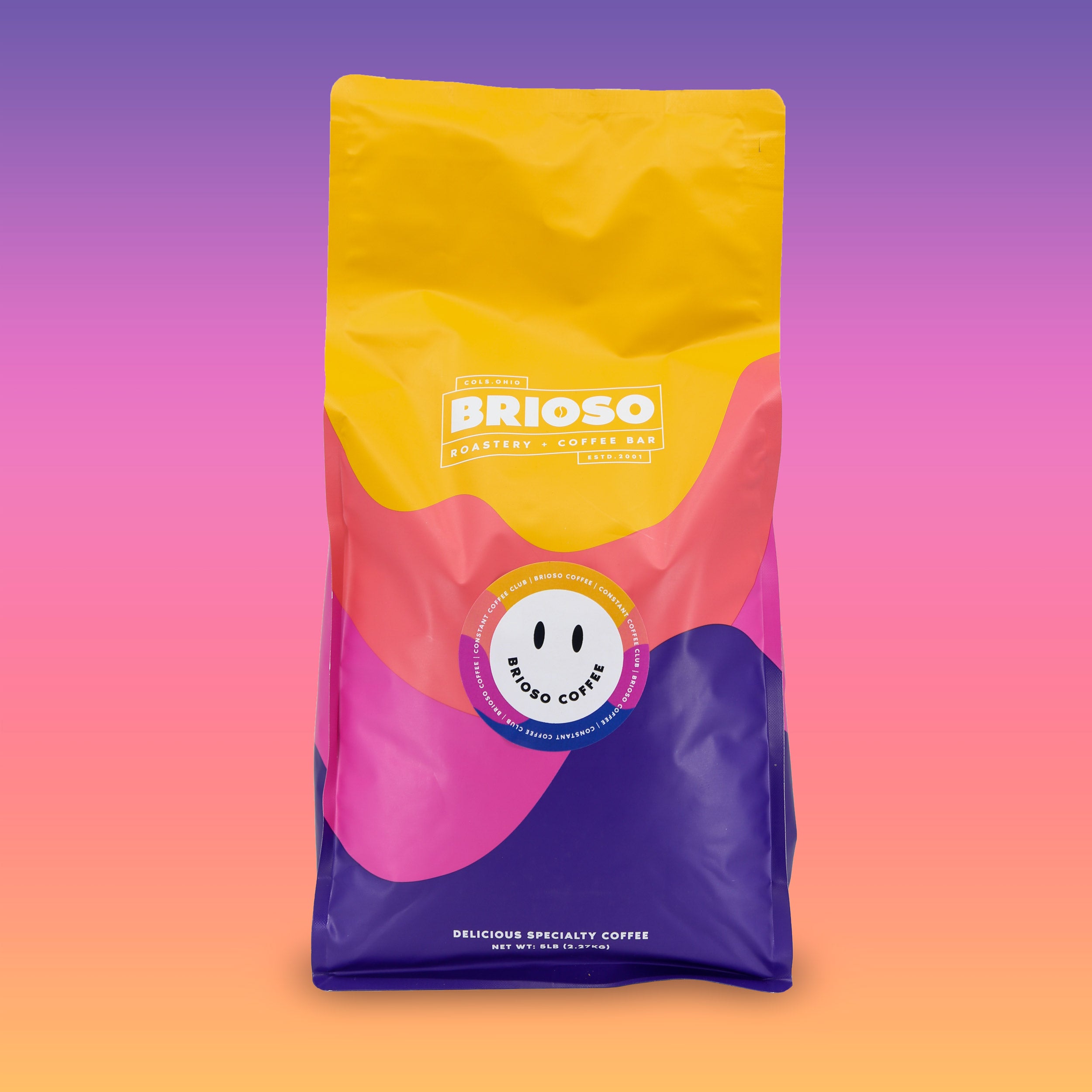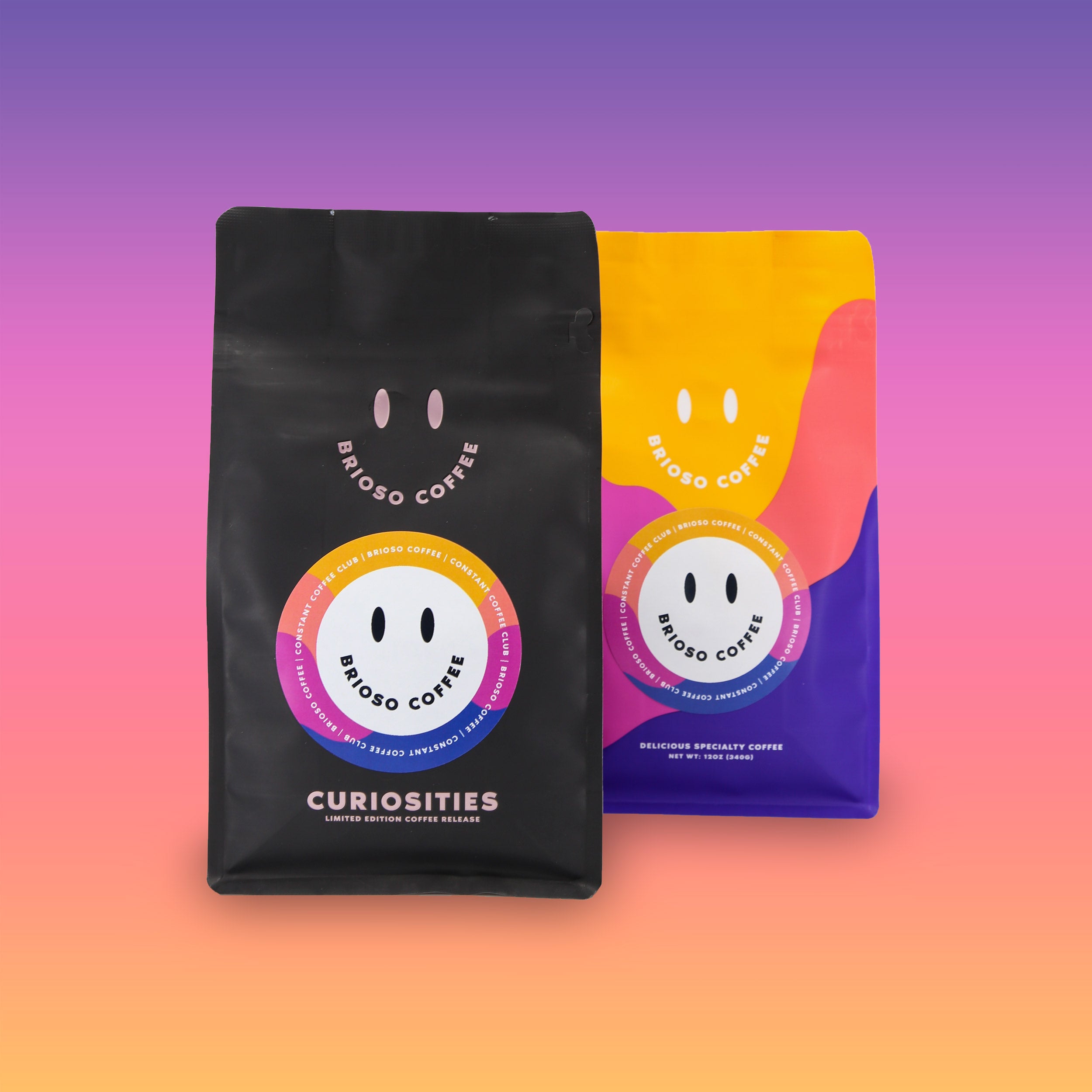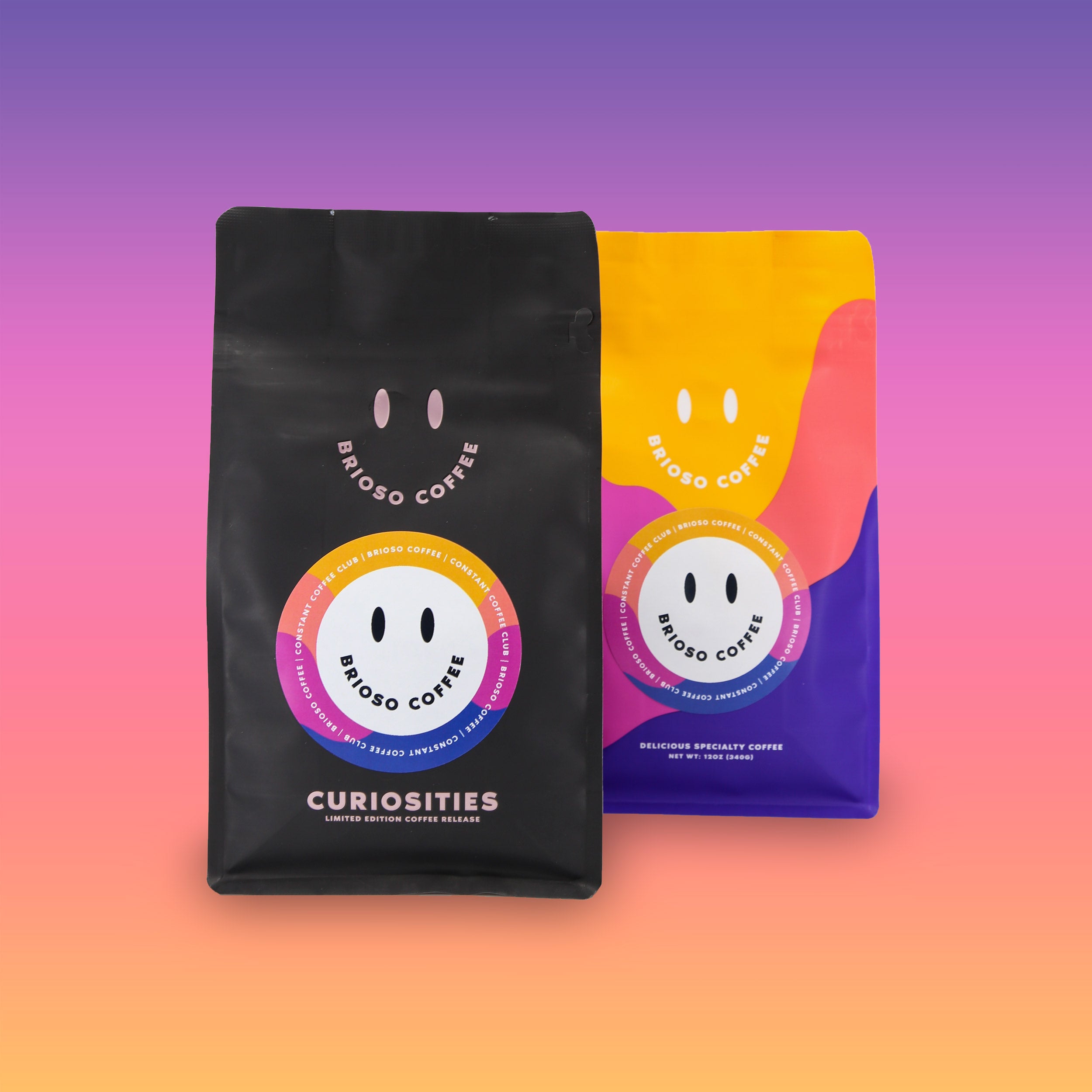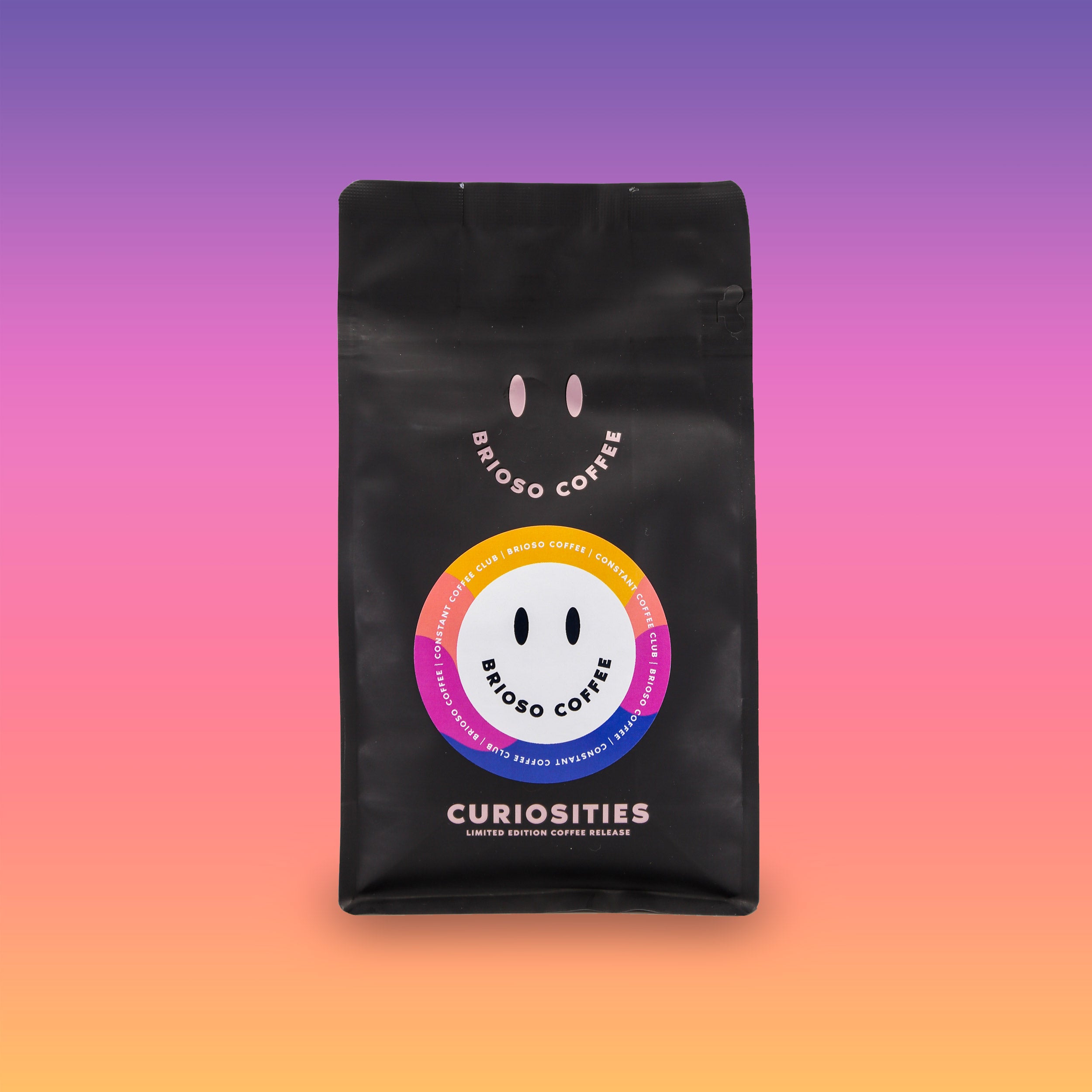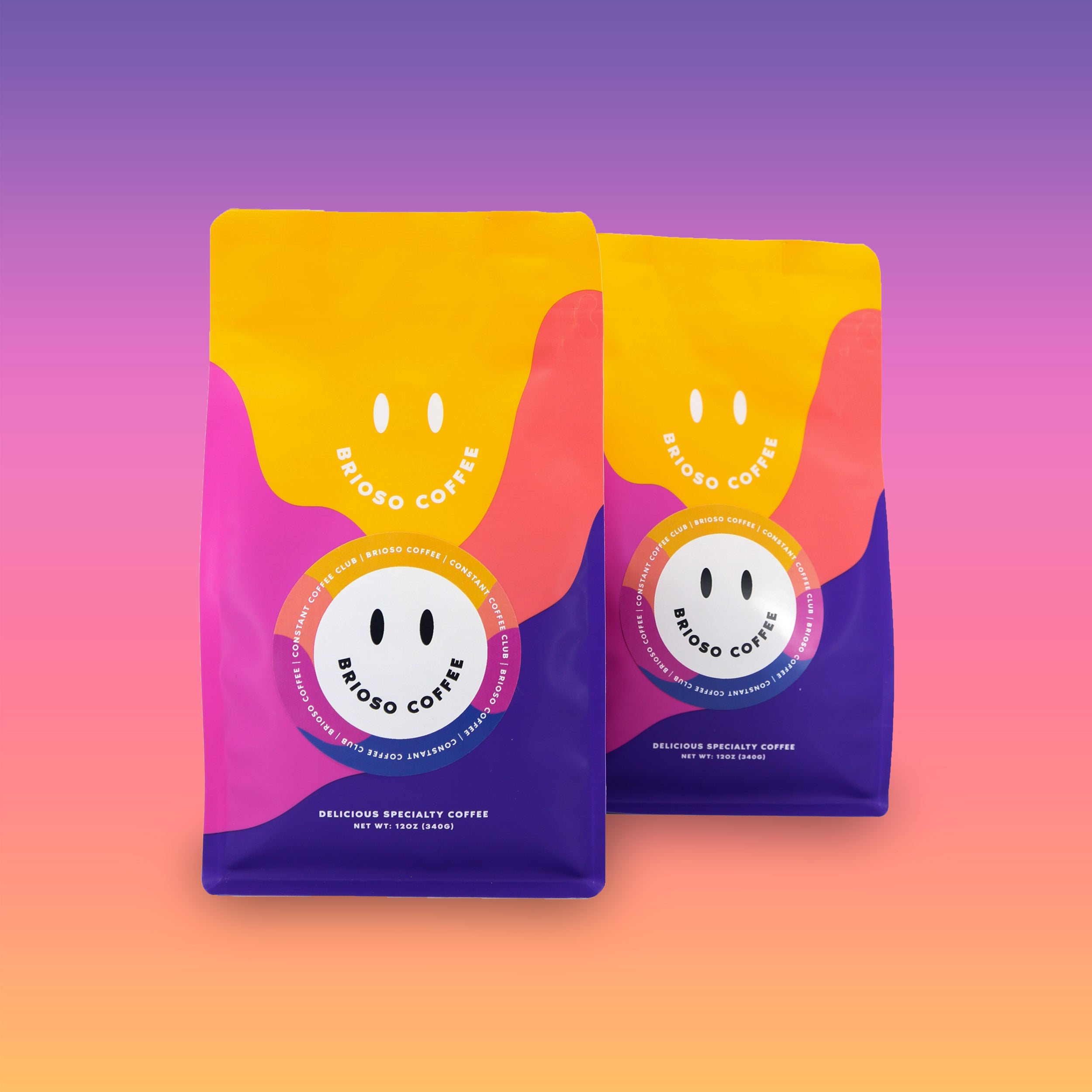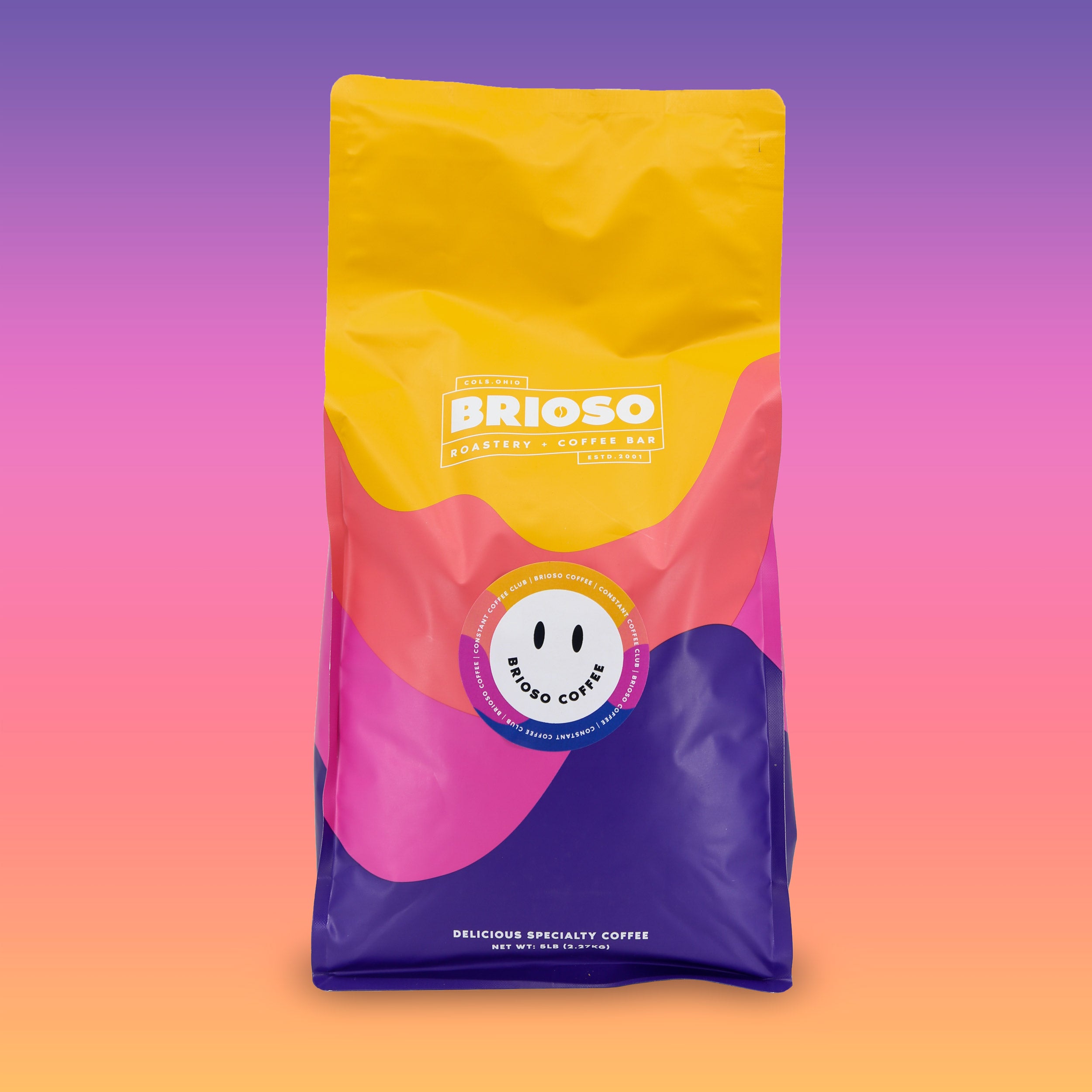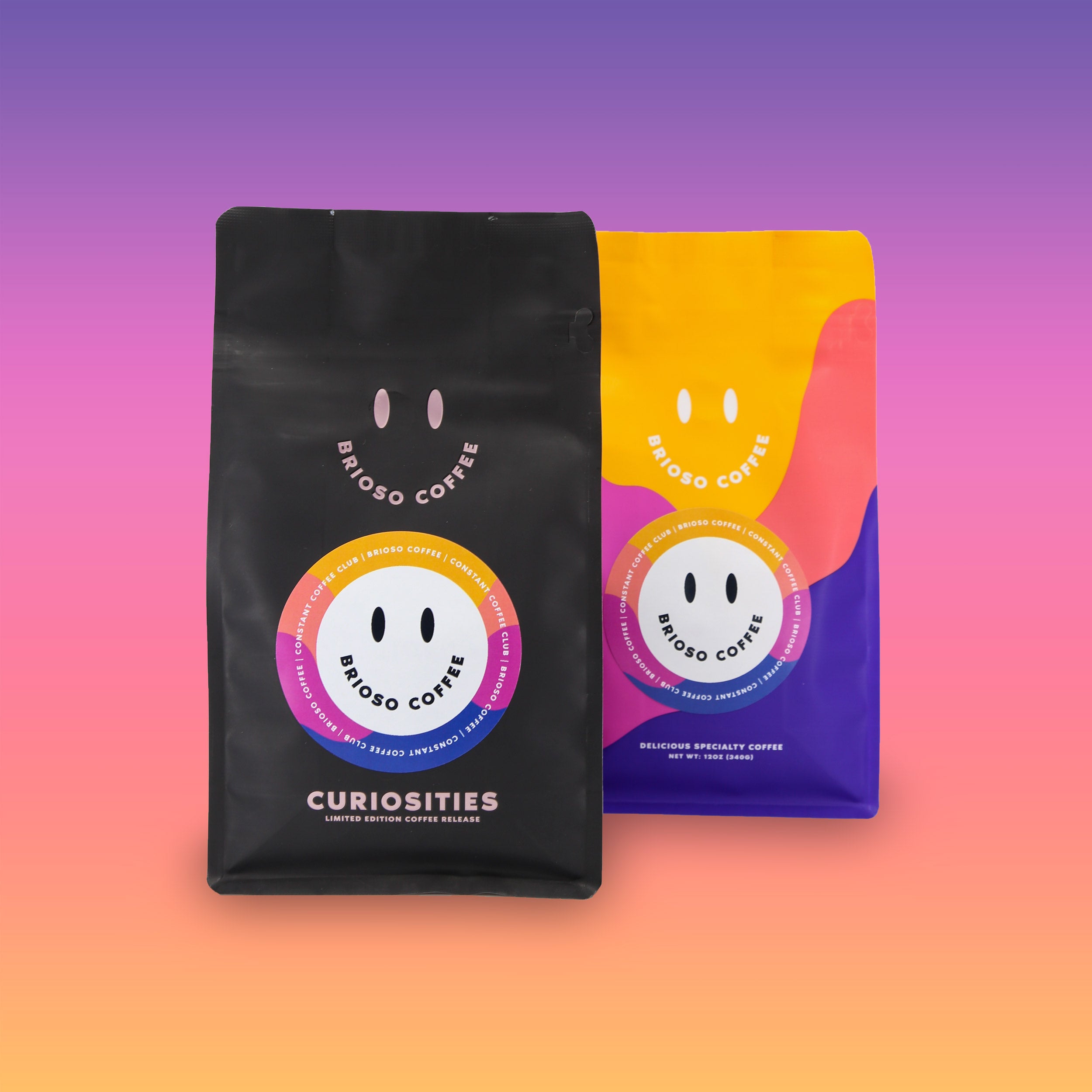 Brioso Coffee Subscription
Step one: customize. Step two: chill out and get a steady supply of coffee, worry-free. Carl, our amazing roaster, will pick his current favorite single origin and send it out at your preferred frequency! The more you order, the more you save. What are you waiting for?!
Fun fact: larger quantities are discounted but even the single 12oz bag is a steal because some of the coffee Carl is picking is well over the $20/lb you'll be paying.