Free Shipping with all orders over $35!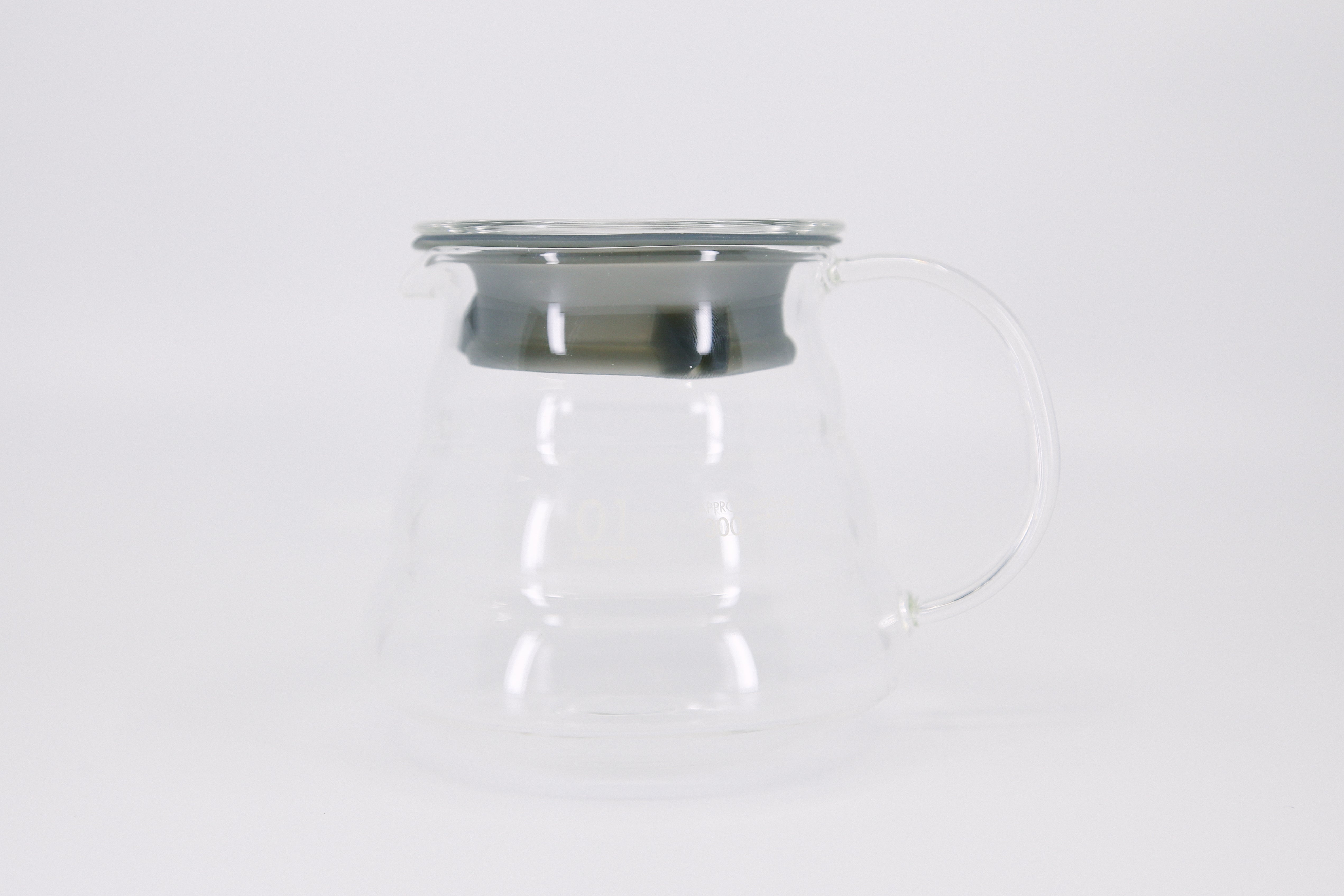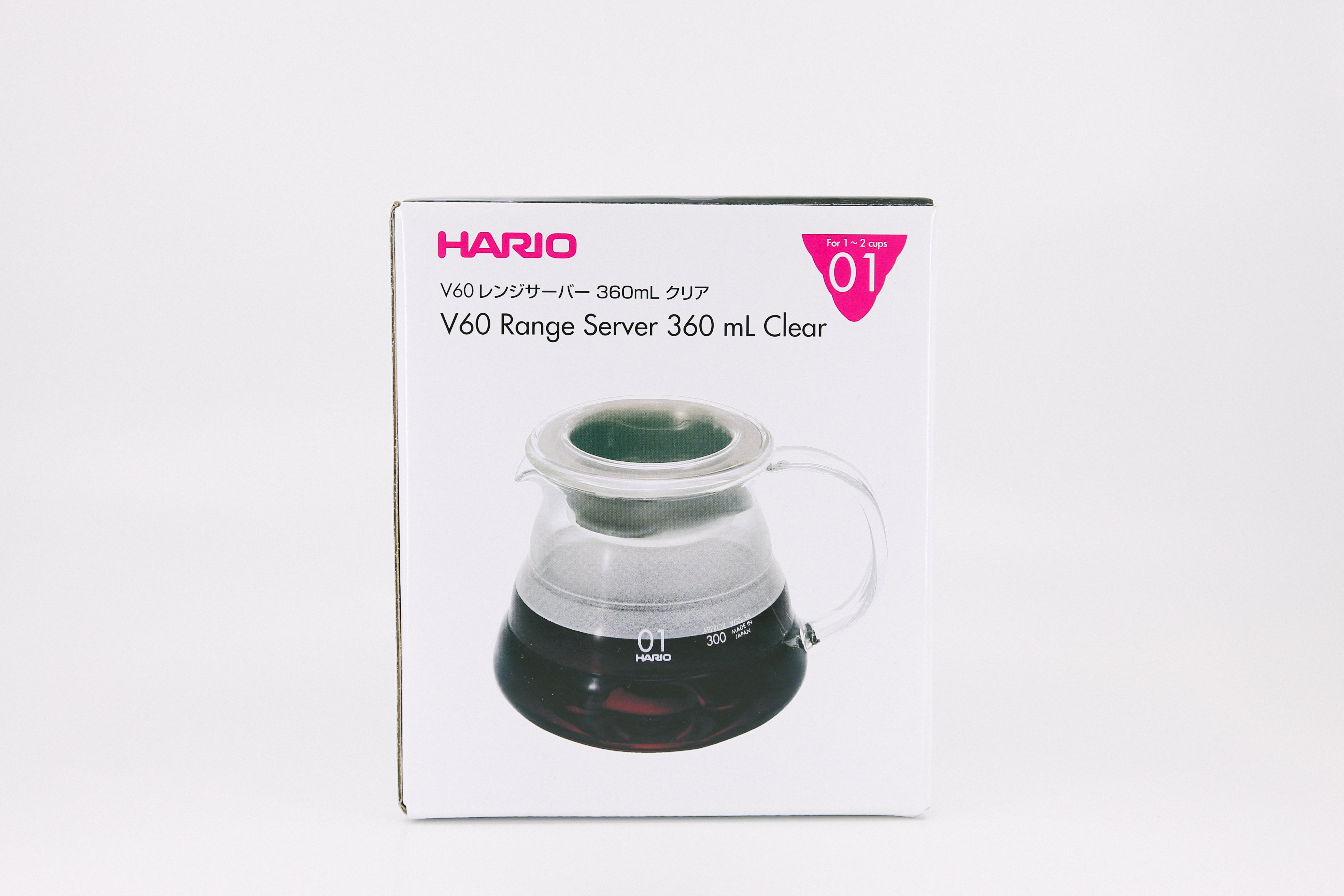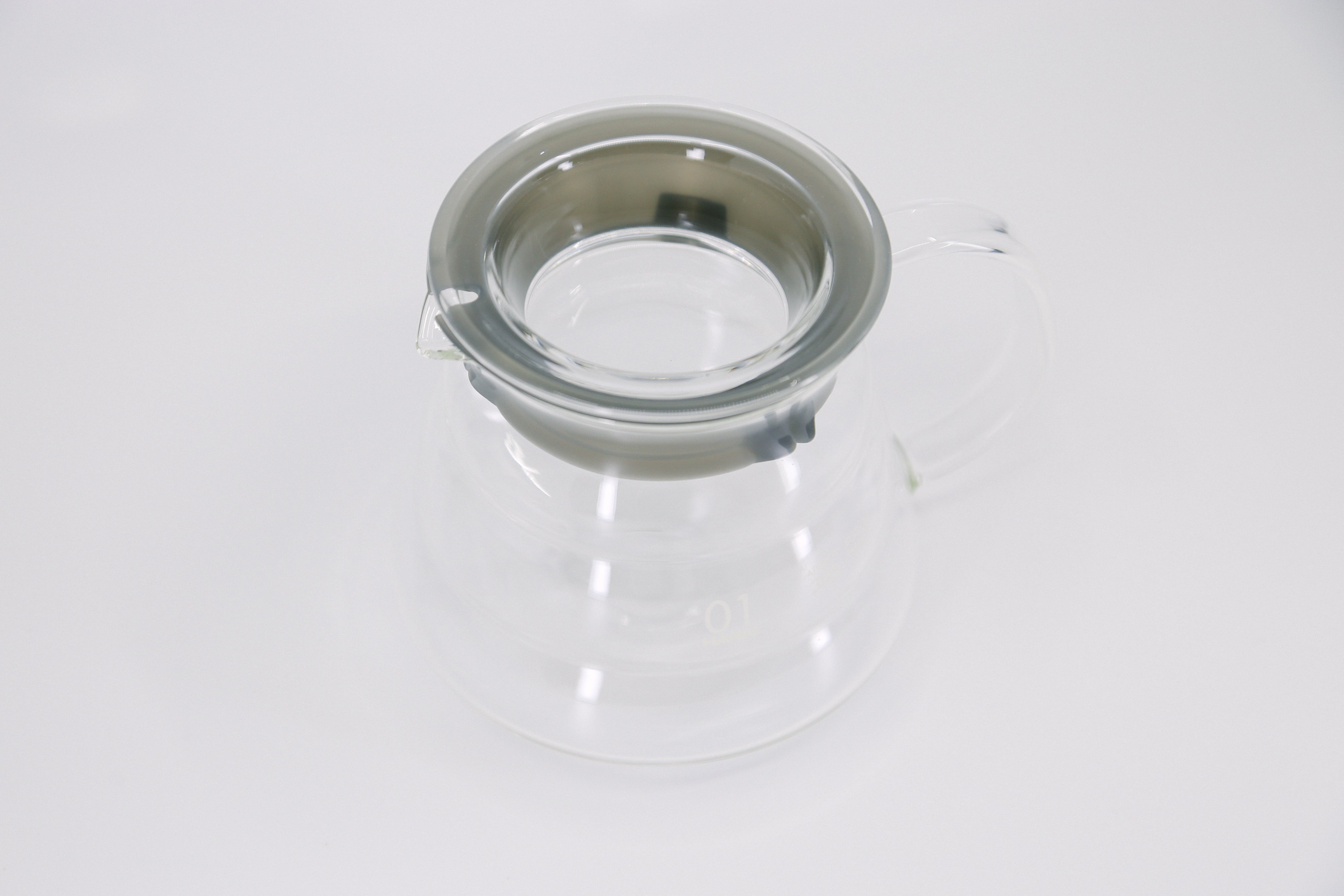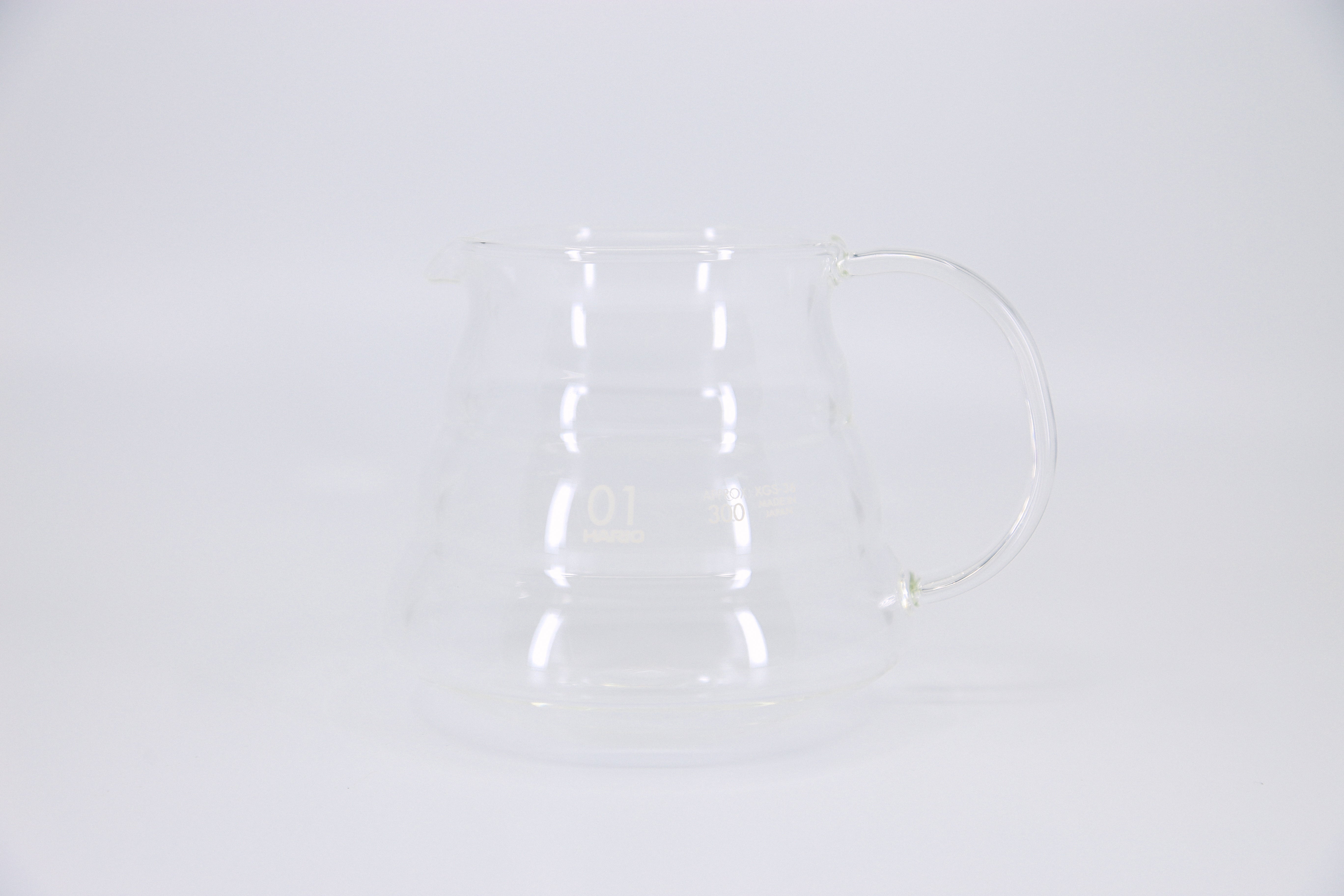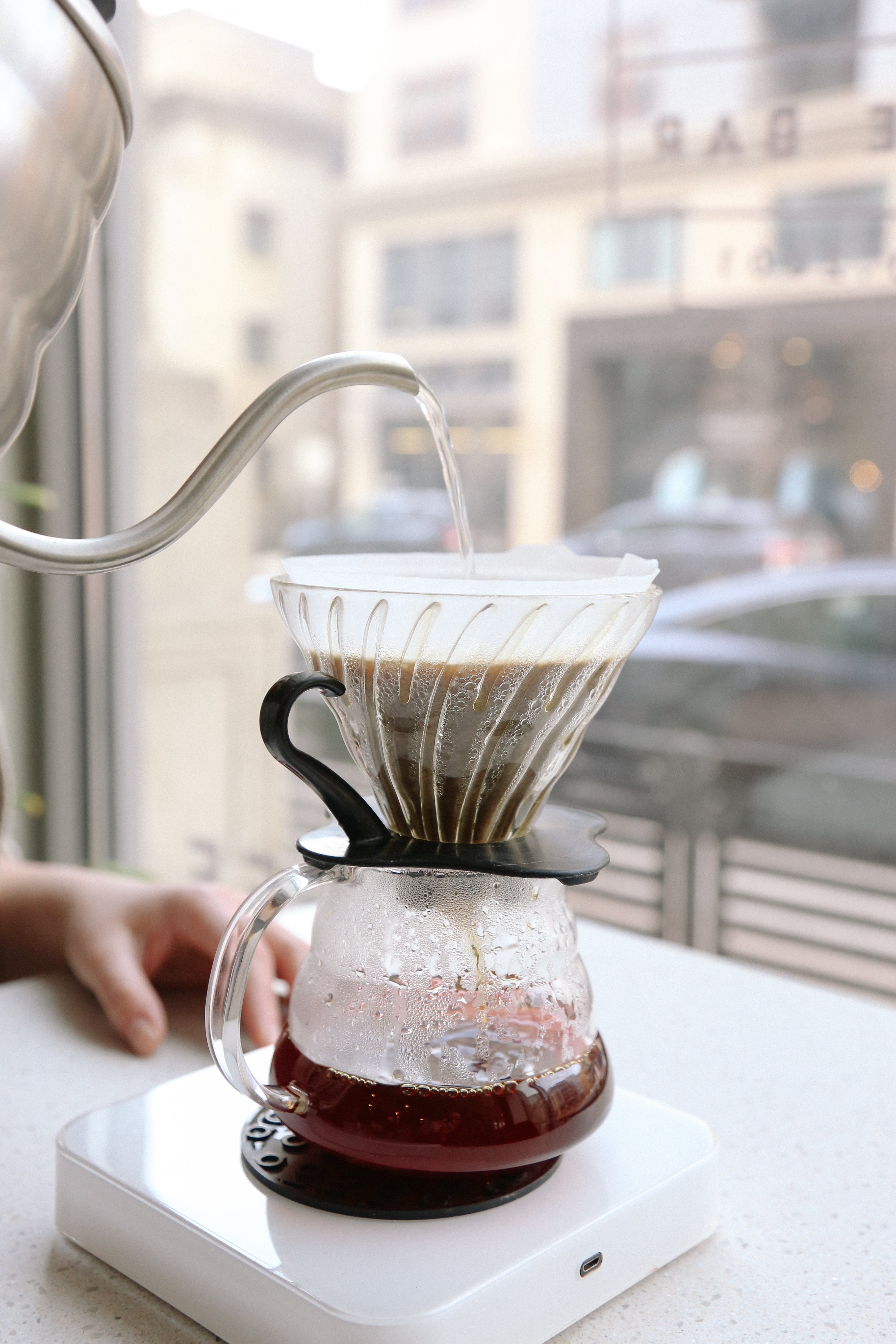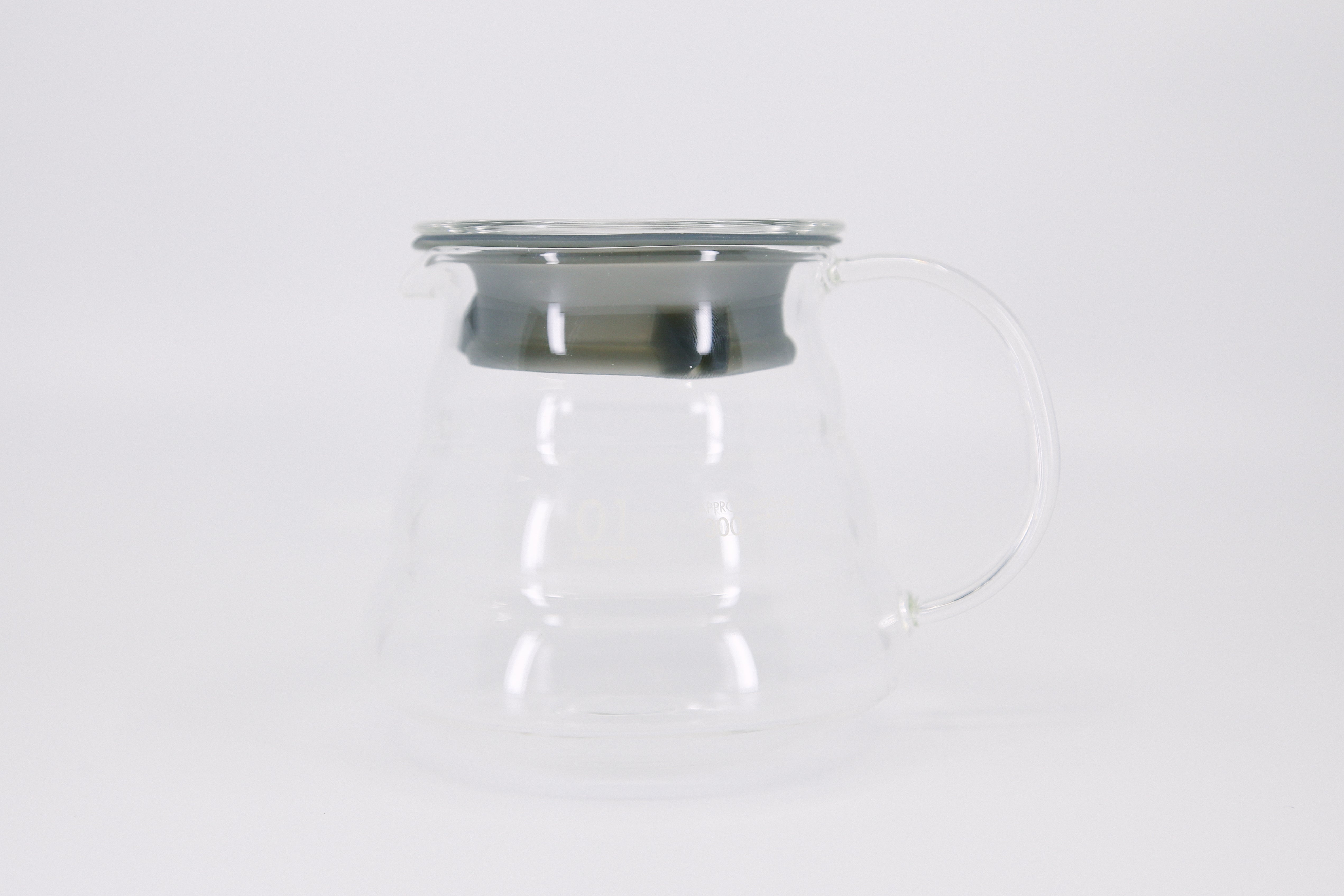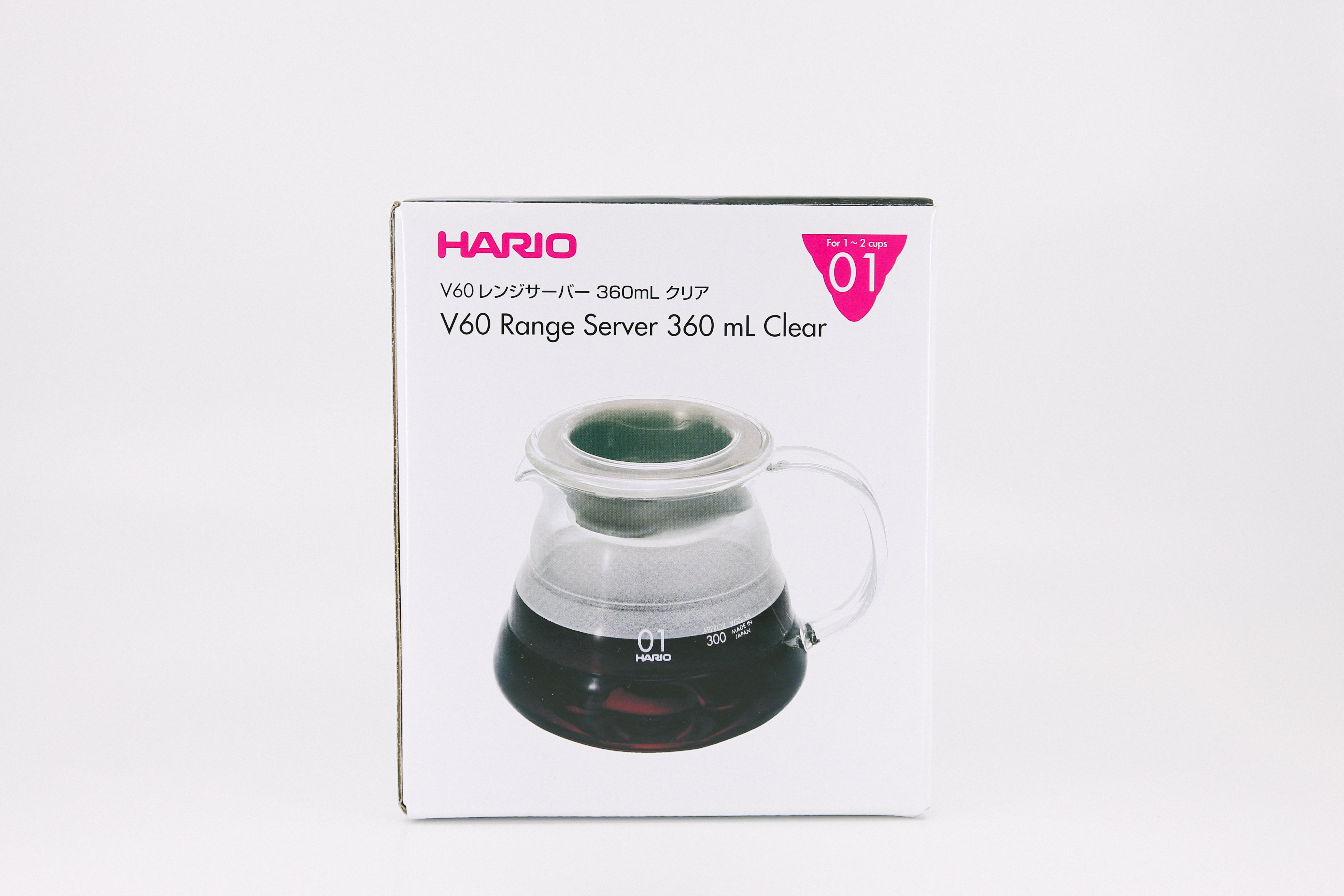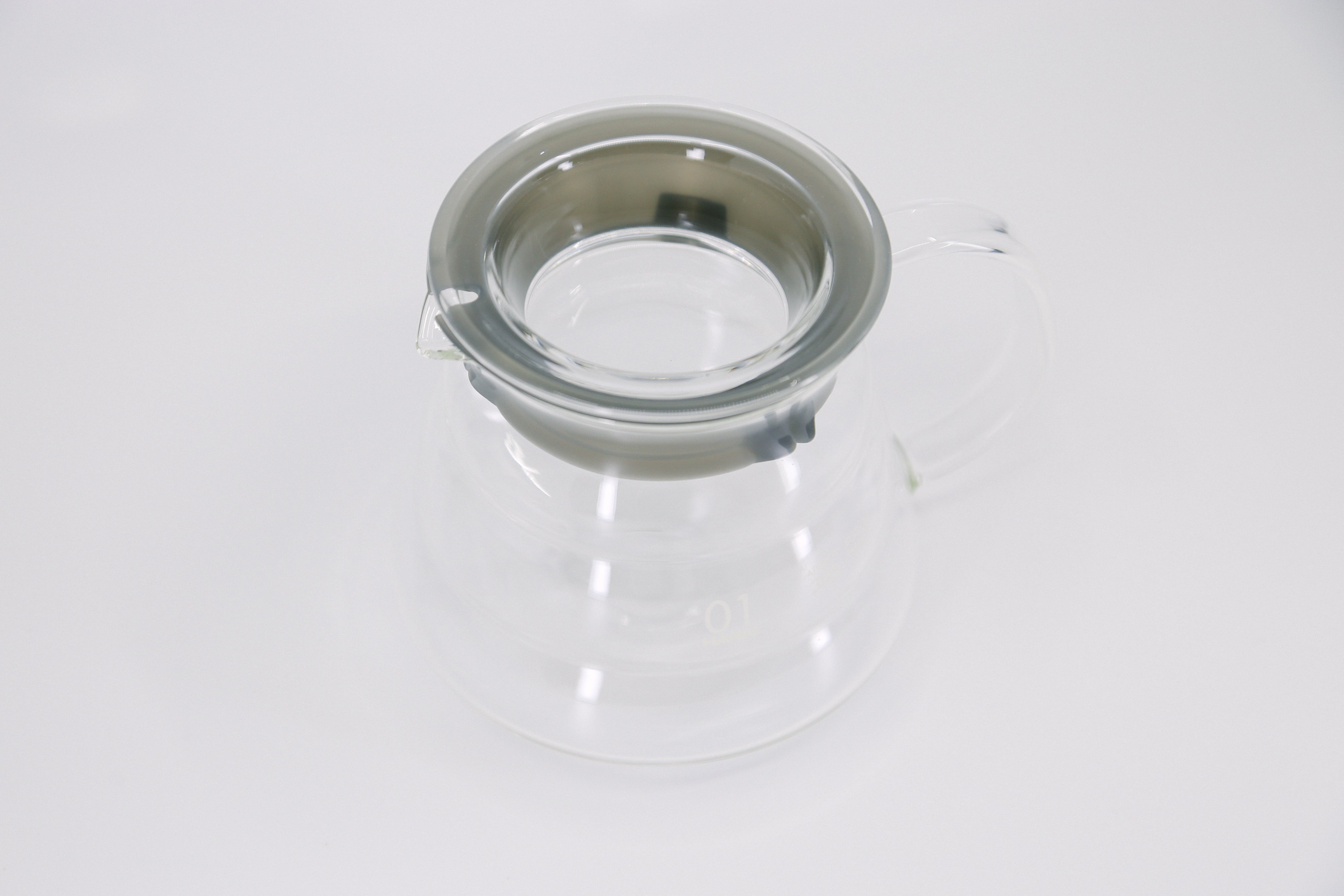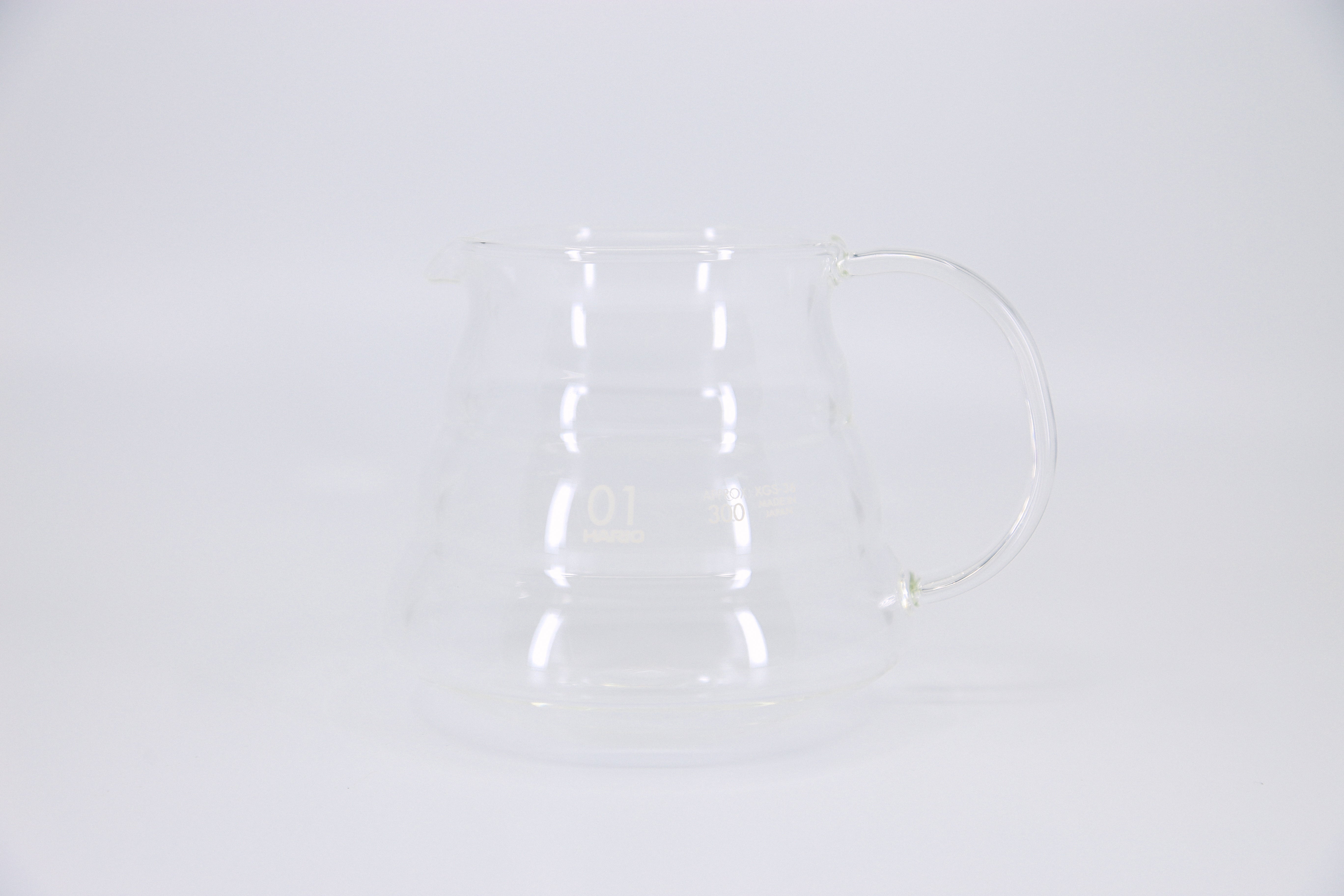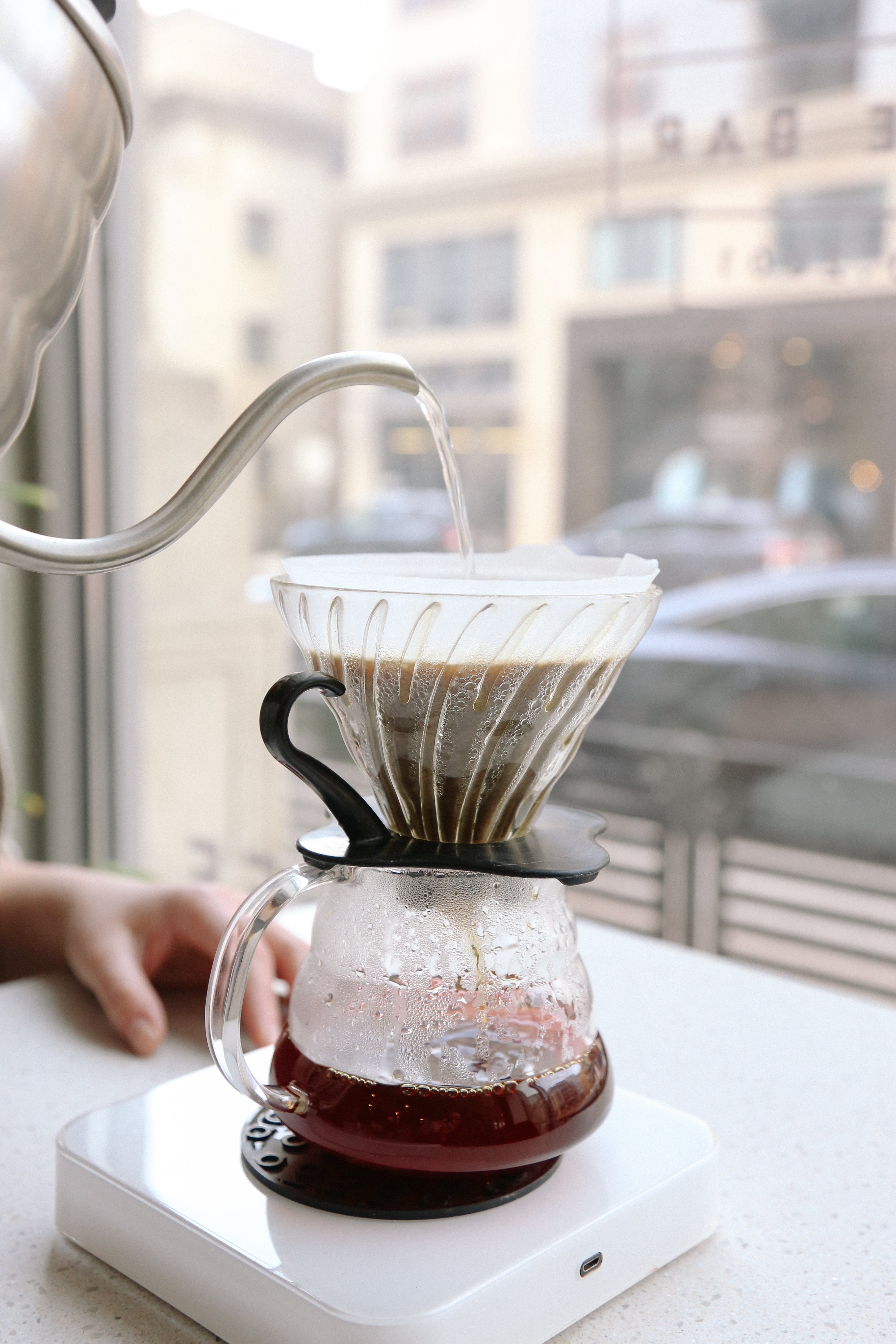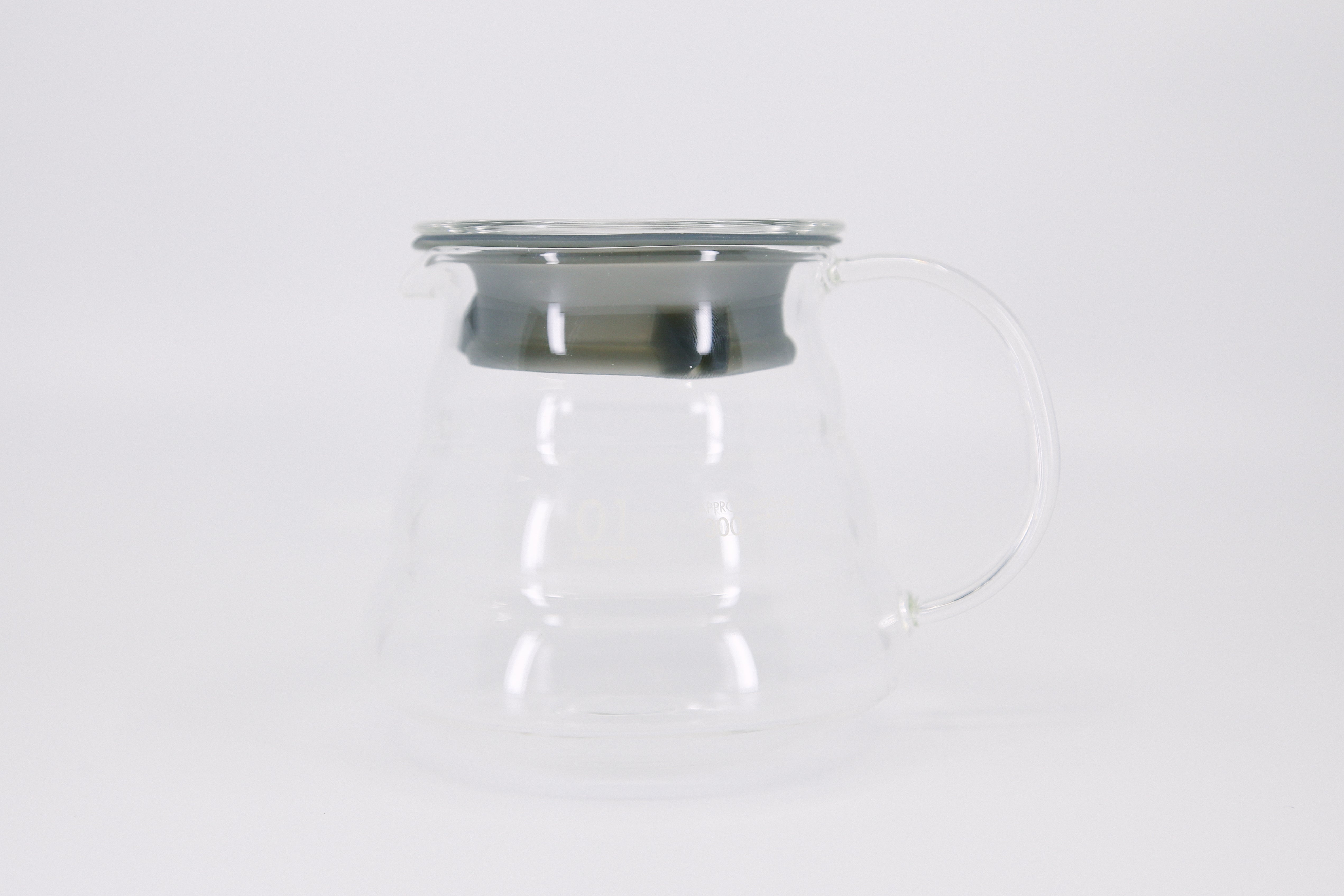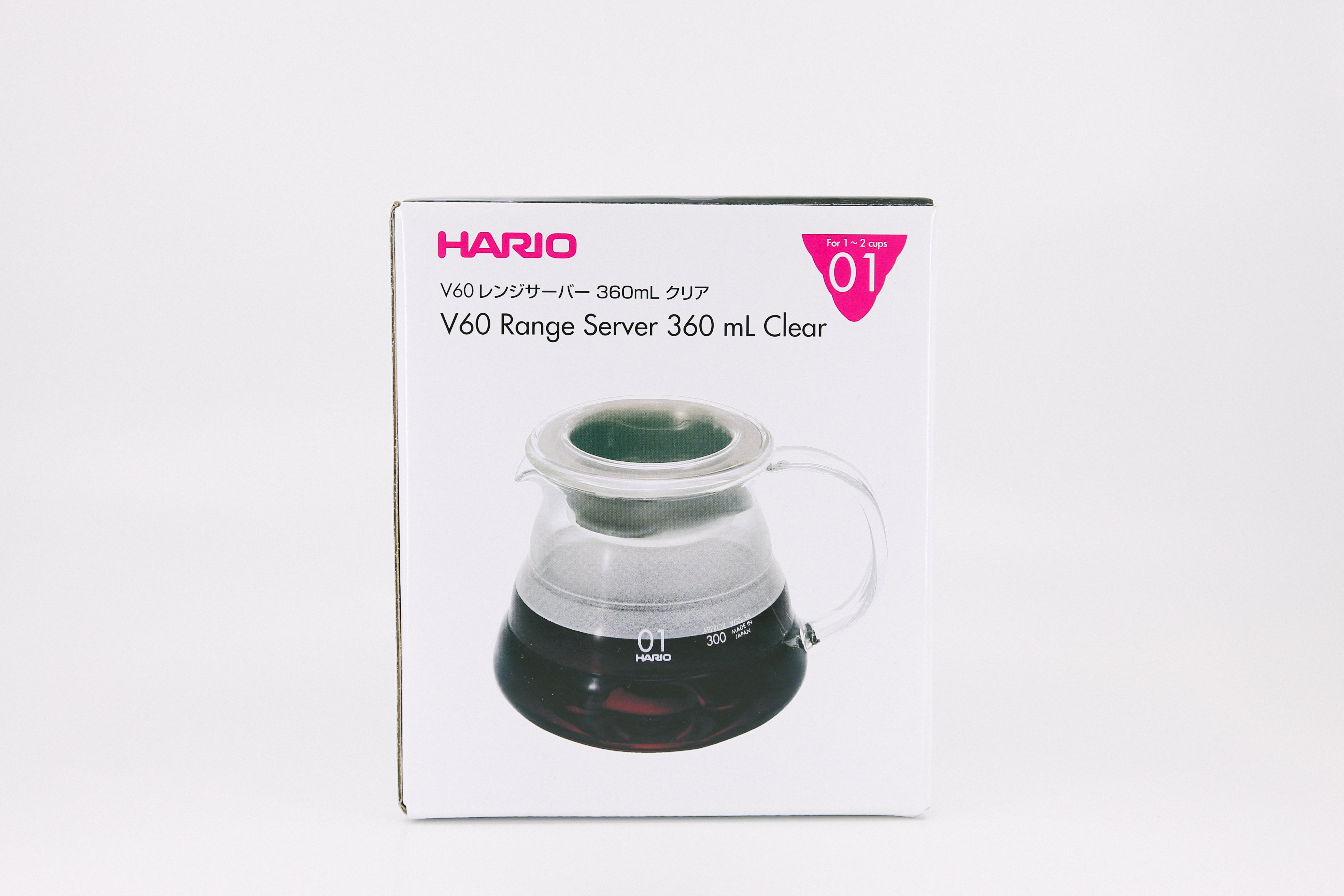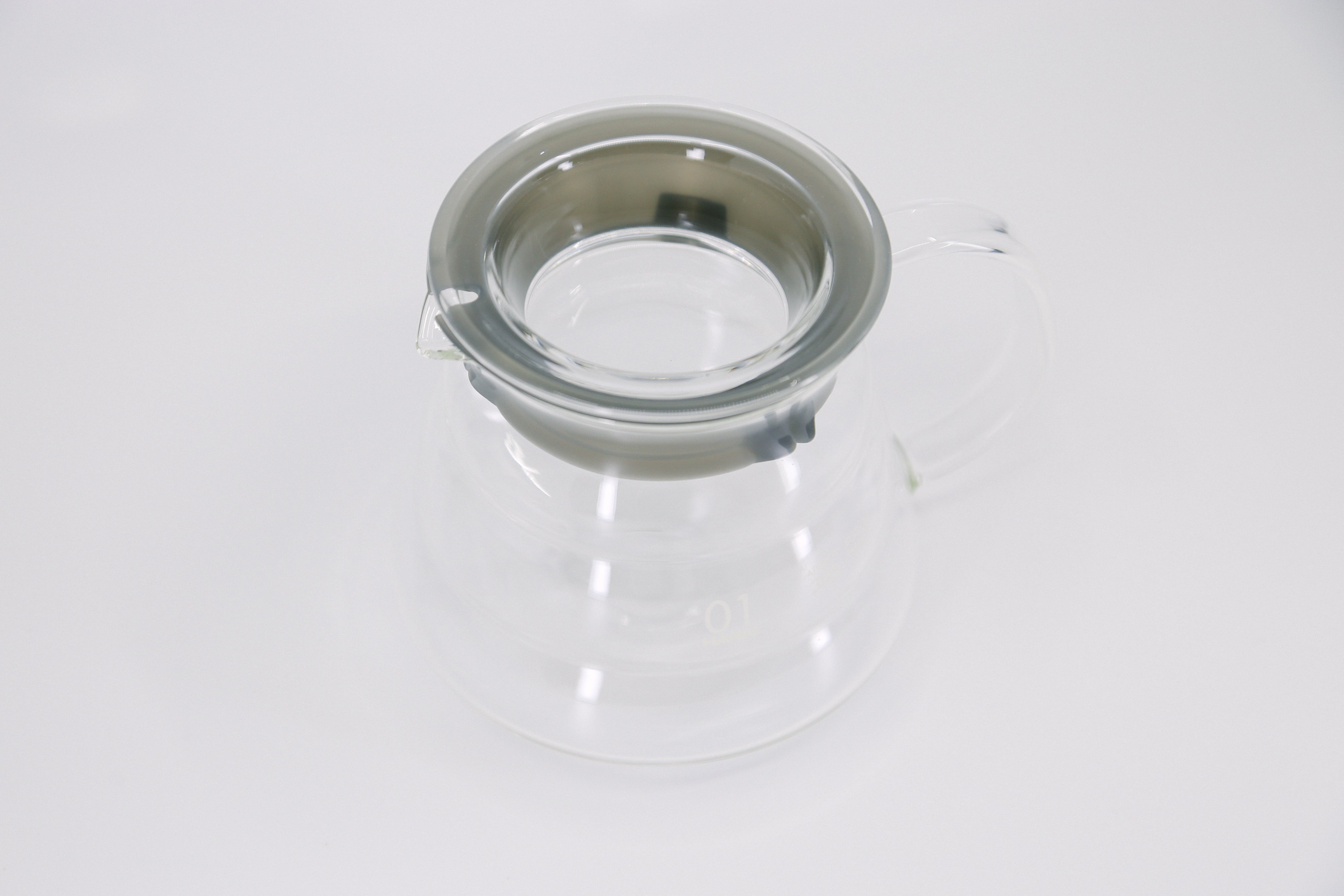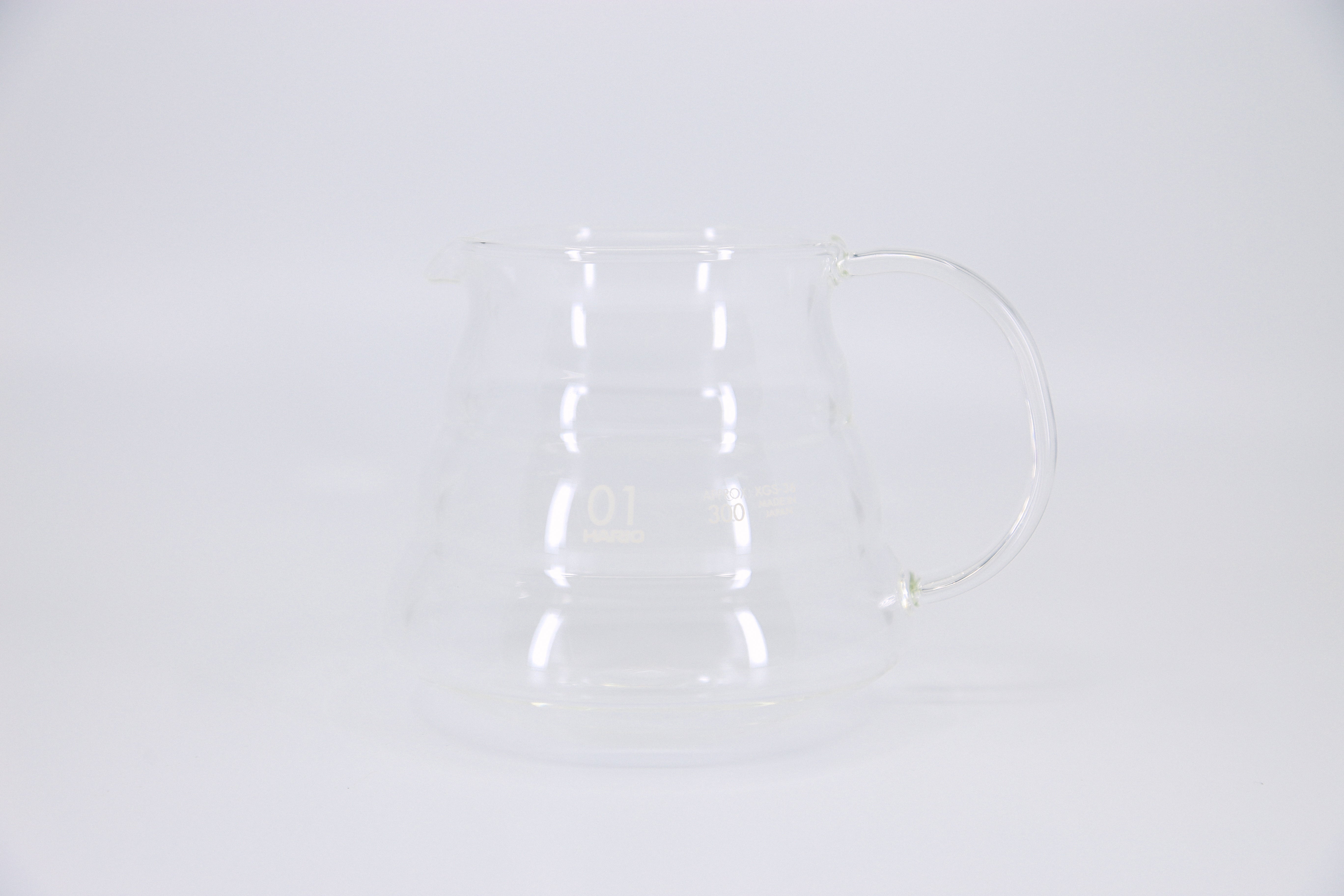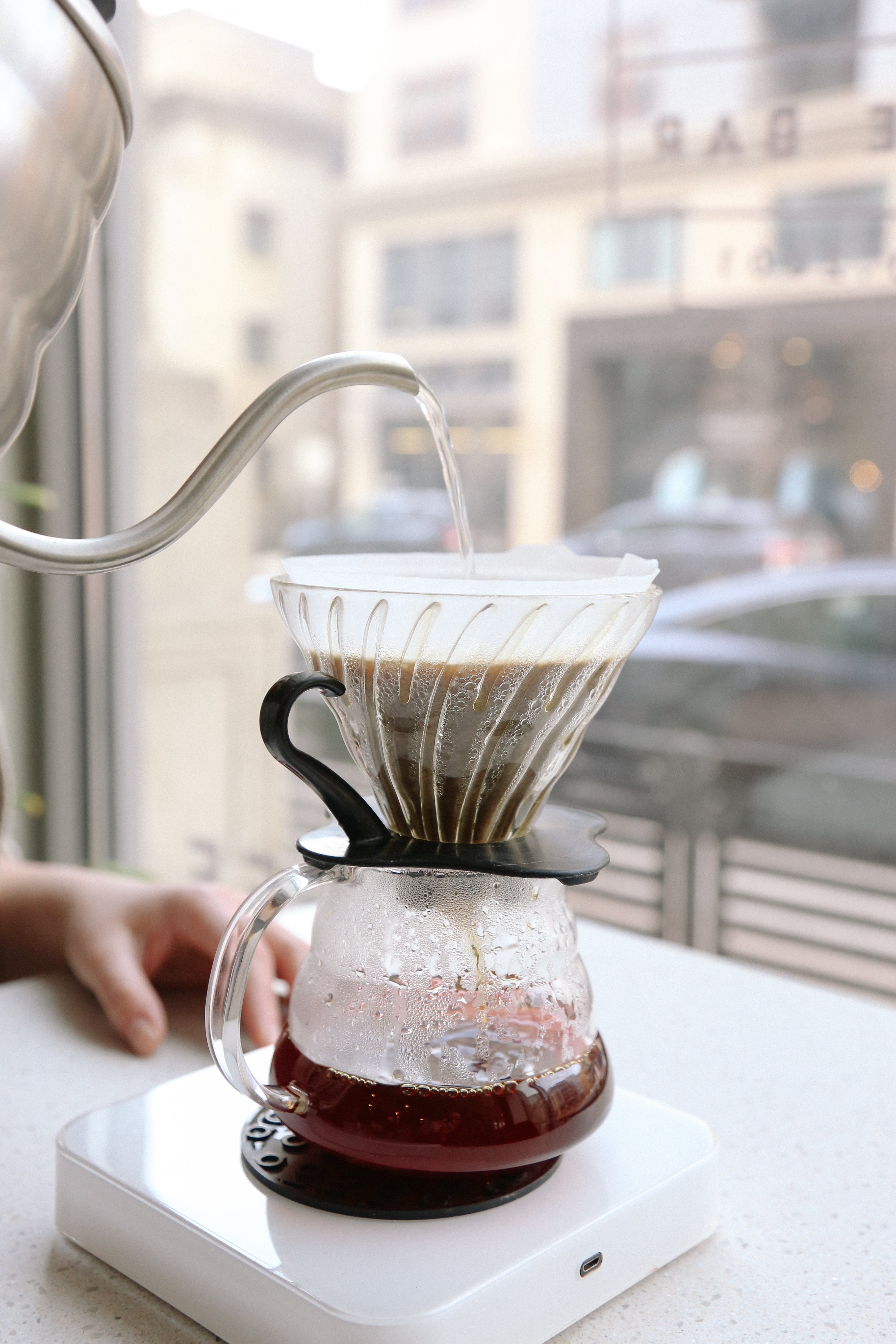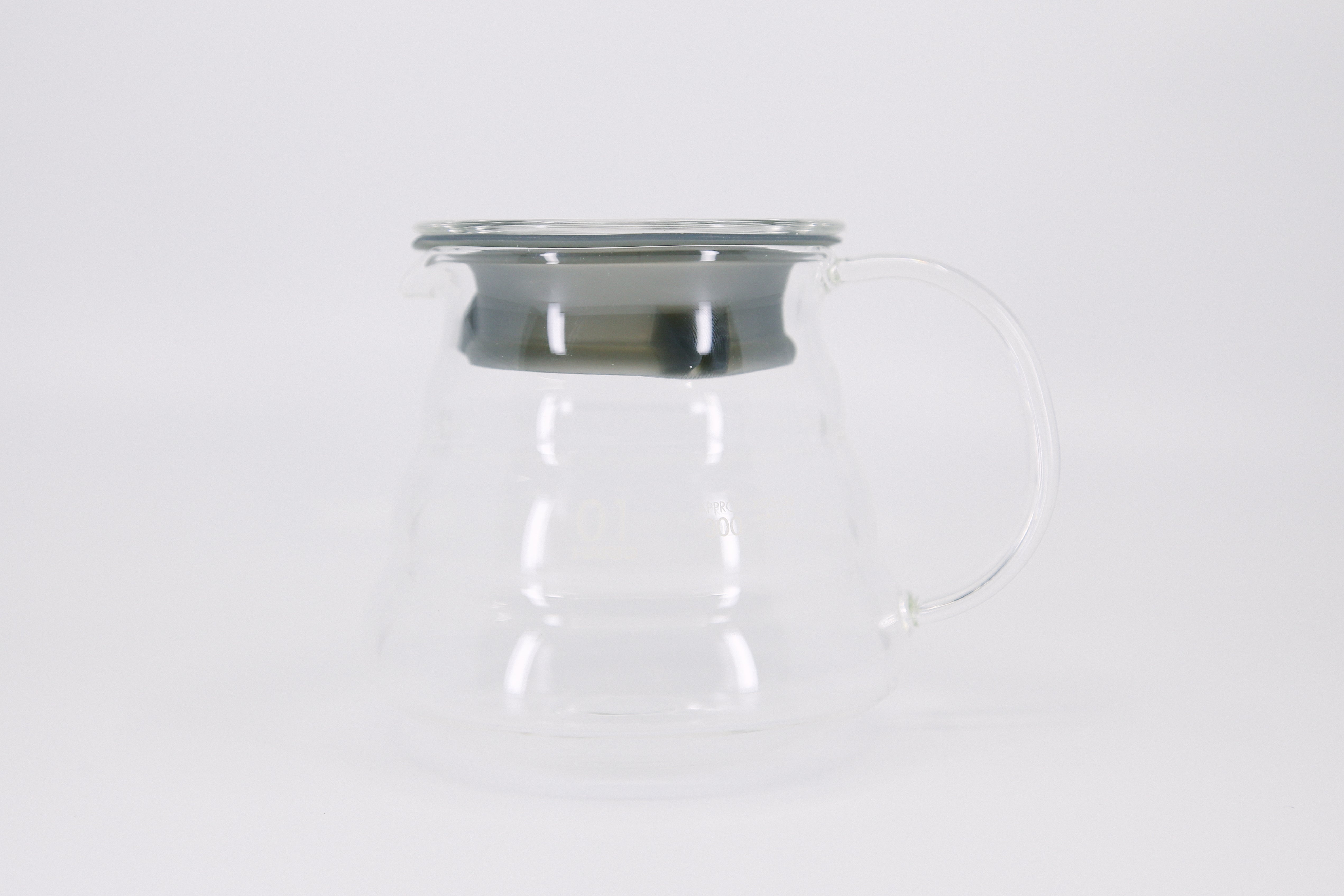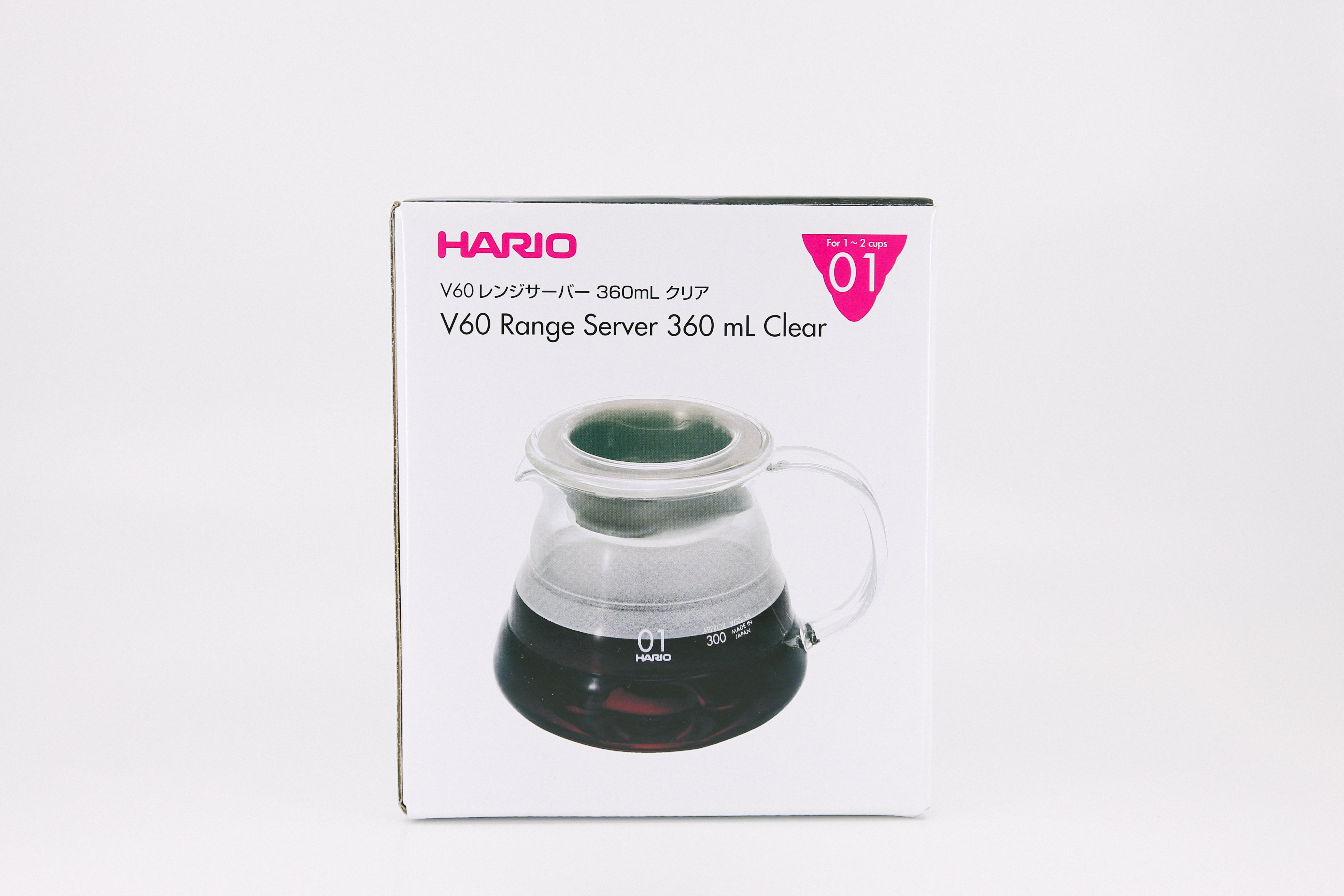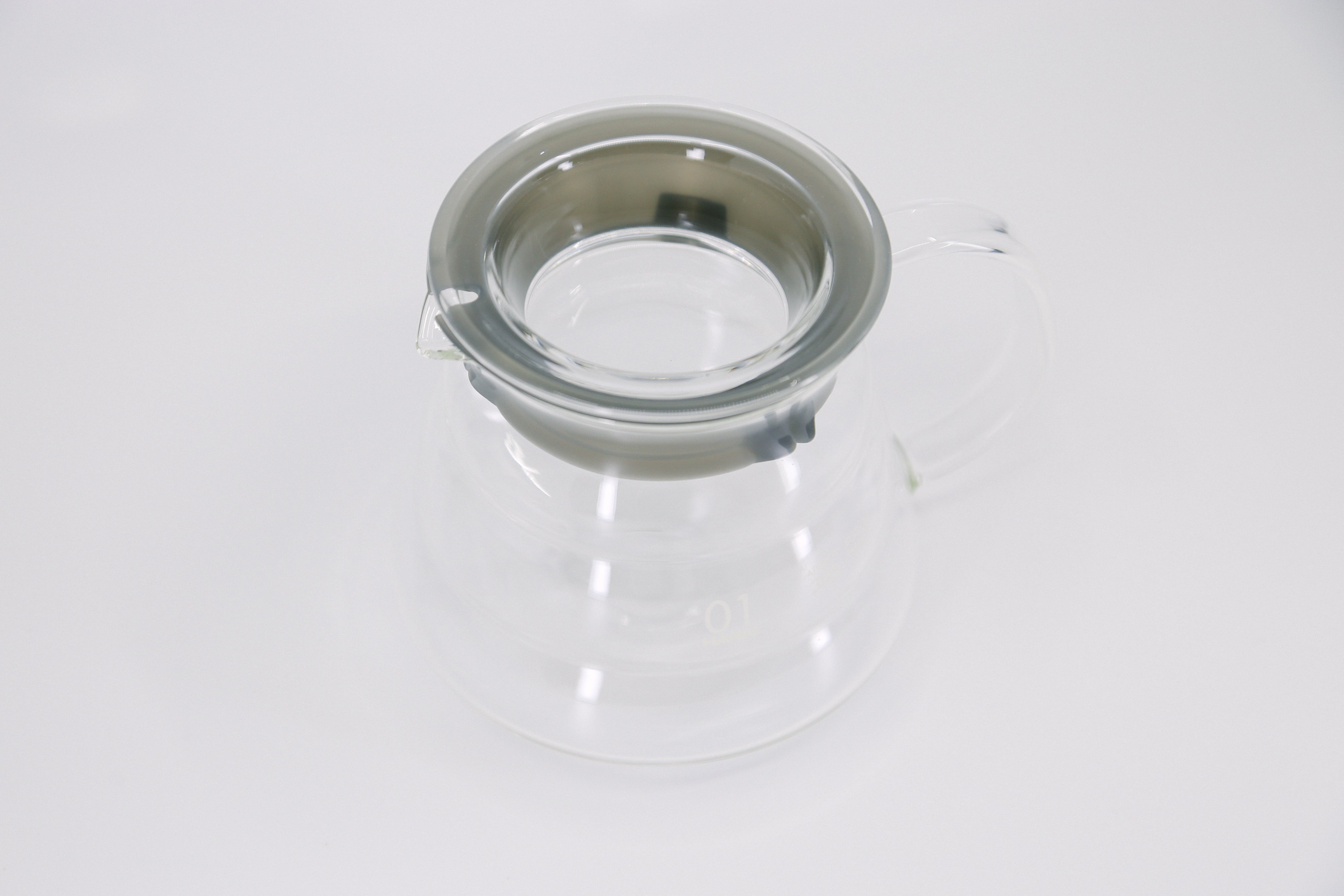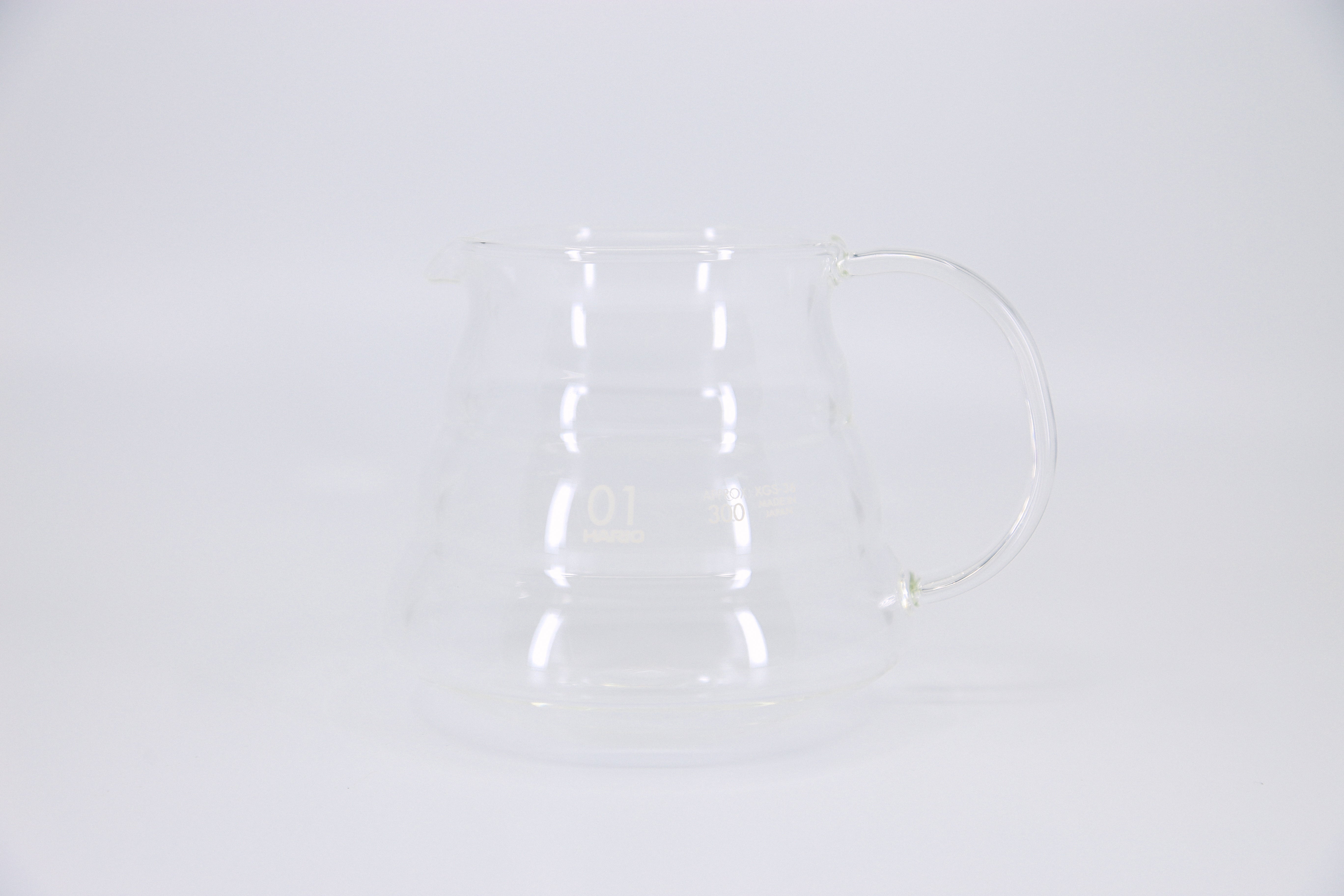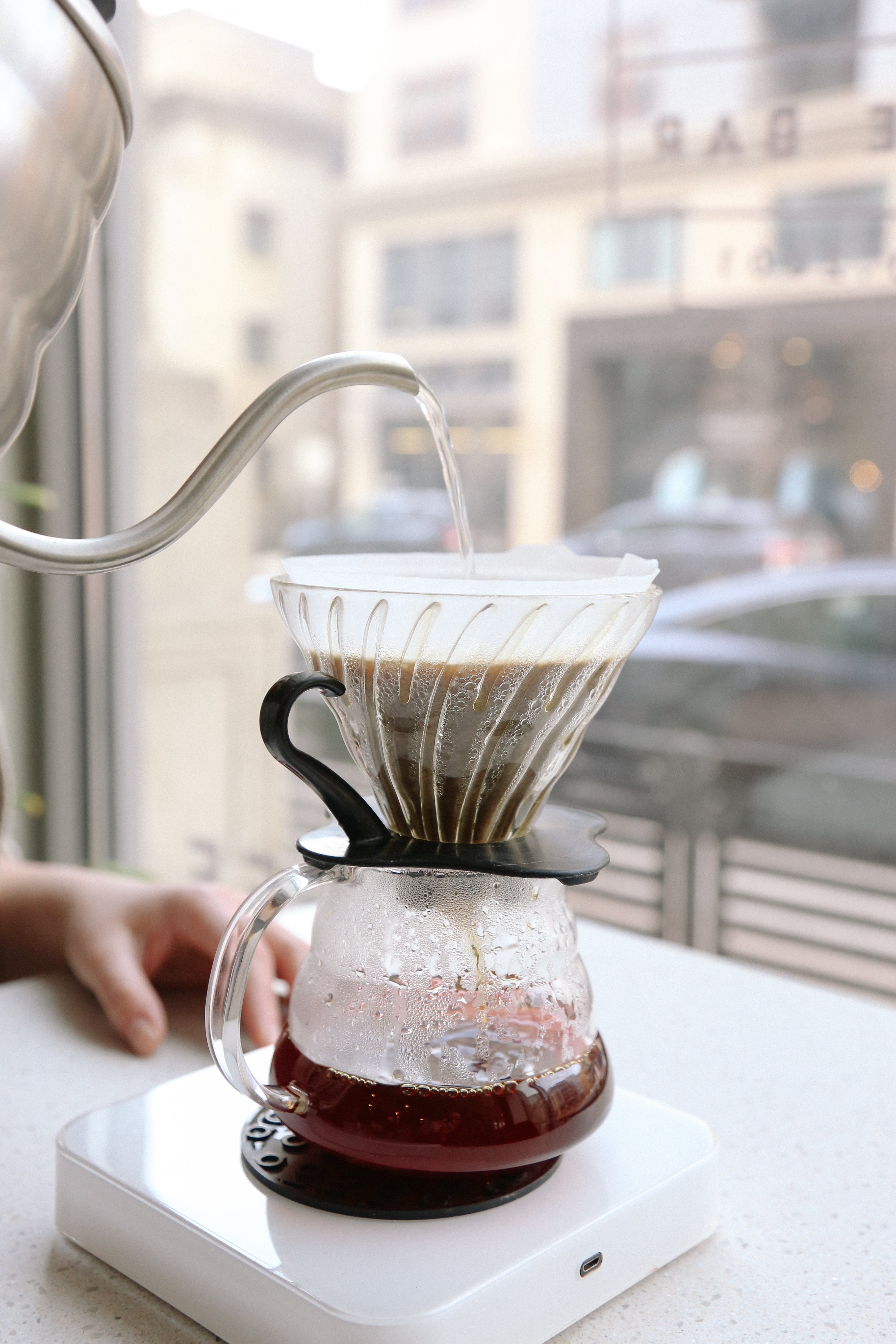 Hario V60 Clear Server 01
The perfect vessel for your V60 pourover coffee! We love the classic beehive design of this server which is perfect for one cup of coffee in the morning. Made from heatproof glass, microwave safe with or without lid.